Privacy Policy
Privacy Policy
The principles of Predictem.com respect your privacy and in no way, shape or form will we ever sell any information collected about you.
Use of your personal information will always be limited to contacting you via email or phone for the purpose of informing you about Predictem related events.
These events include contests, sportsbook promotions, free picks, articles related to sports handicapping and industry news.
We reiterate, we will NEVER sell your information to any handicapper, sportsbook, or any other entity for that matter.
We appreciate that you have chosen and trusted in Predictem.com and we will constantly strive to do our best to make your reading experience of our site the best that it can possibly be!
Thanks for your patronage and we look forward to serving you in the future.
The Predictem.com Management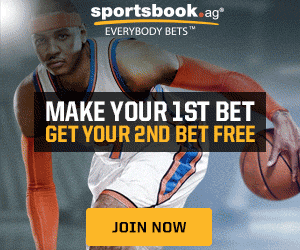 Sportsbook Ratings - There are hundreds of sportsbooks on the internet. It's imperative that you're doing your betting at a trusted site that operates with the utmost integrity. Our staff has been in the online sports betting industry since 1998 and knows who to do business with and who to stay away from. We list the cream of the crop right here.
Sports Betting 101 - A few basic rules of thumb to educate yourself with before trying to beat the bookie.
Parlay Cards and Progressive Parlays - They come with fat payouts and most bettors can't resist them. While we don't recommend them there is a new alternative that will increase your odds of winning and getting paid out: Progressive parlays. Read about them here!