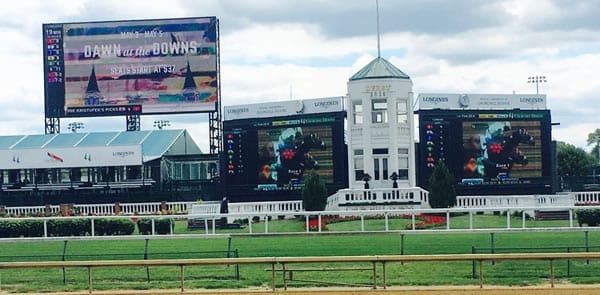 A key superfecta betting technique is scooping the wagering pools. Race betting expert Kenneth Strong explains how to do it and why it can lead to huge payouts on big race days like Triple Crown or Breeders' Crown races.
How to Bet on Horses
Read our Race Betting Guide to get insight on all of the types of wagering options in horse racing. Dig deeper below to get tips on the most popular exotic wagers with winning strategies provided by expert Kenneth Strong.