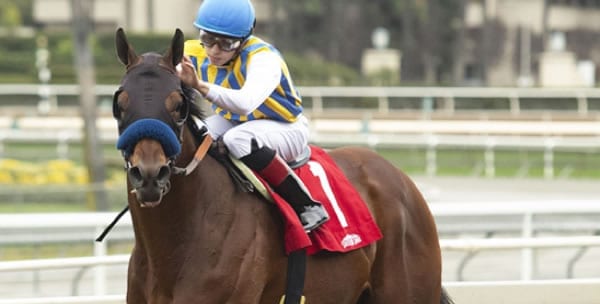 Our horse racing expert Kenneth Strong digs into the past performance numbers of the field and gives his betting opinion on how the race will unfold plus top three finishers to put on your tickets.
How to Bet on Horses
Read our Race Betting Guide to get insight on all of the types of wagering options in horse racing. Dig deeper below to get tips on the most popular exotic wagers with winning strategies provided by expert Kenneth Strong.