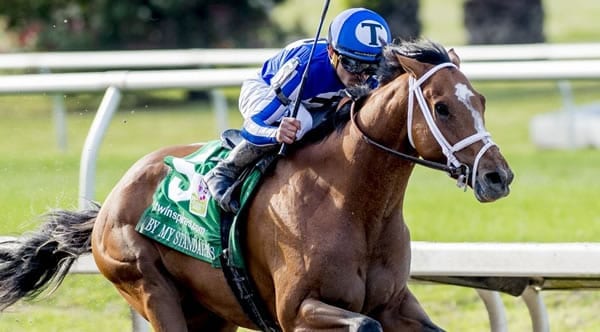 The tote board lit up with long shot winner By My Standards getting the money and setting off some high exotic payouts. Read Strong's take on how the race played out and get his thoughts on the contestants chances to move on to the "Run for the Roses".
How to Bet on Horses
Read our Race Betting Guide to get insight on all of the types of wagering options in horse racing. Dig deeper below to get tips on the most popular exotic wagers with winning strategies provided by expert Kenneth Strong.