Welcome to Predictem's NFL Football Picks section! Here you'll find top-notch NFL handicappers delivering in-depth game analysis to elevate your betting game—all for free! From the season opener to the Super Bowl, our experts break down the highlights of the previous week, key player performances, and crucial elements of the upcoming matchups.
Our NFL game previews are packed with valuable information, including injury reports, team stats, betting trends, and even weather conditions, arming you with the insights you need to make informed bets. And of course, each article concludes with a free pick, where we offer our opinion on who will cover the spread.
Tune in weekly for the insights that can boost your odds of winning—all at zero cost to you. Don't forget to visit our main free picks page, where our top analysts dish out their weekly gems, including best bets, player props, and over/under totals. Believe us, you'll want this expert advice before laying down any bets!
It's exciting to see the coaching staff finally unleash Bijan Robinson, who is an absolute weapon out of the backfield. His Falcons will head north to take on the New York Jets as short +3 underdogs in Week 13. Who covers the spread? Get Jay's Atl/NYJ pick here!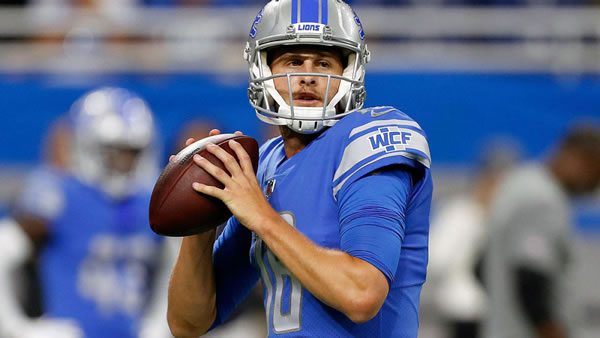 What can we as NFL bettors expect from the Detroit Lions against the New Orleans Saints after getting smoked on Thanksgiving against the Green Bay Packers? Get Jay's Det/NO prediction here!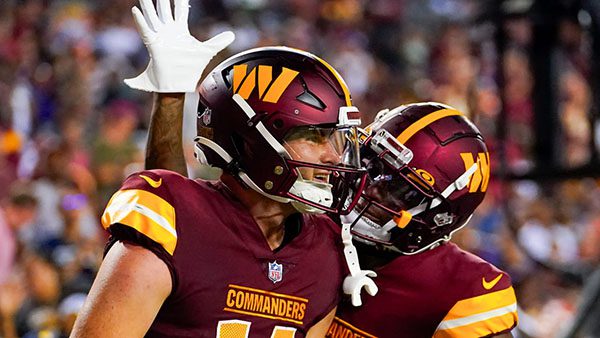 The Washington Commanders surprised us all and gave New England a game last week. The Seattle Seahawks dudded out on the road at Baltimore. Who covers this tricky week 10 spread favoring the Seahawks bt – 6.5. Get Loot's Wash,/Sea pick here!
100% REAL CASH up to $300

USE BONUS CODE:
PREDICT100
Football Betting Guide
New to football betting? NFL point spreads can be confusing at first, but our how to bet on football article help you bet like a seasoned pro! You'll also learn how to wager on teasers, parlays, over/unders, prop bets, futures and how point buying works.