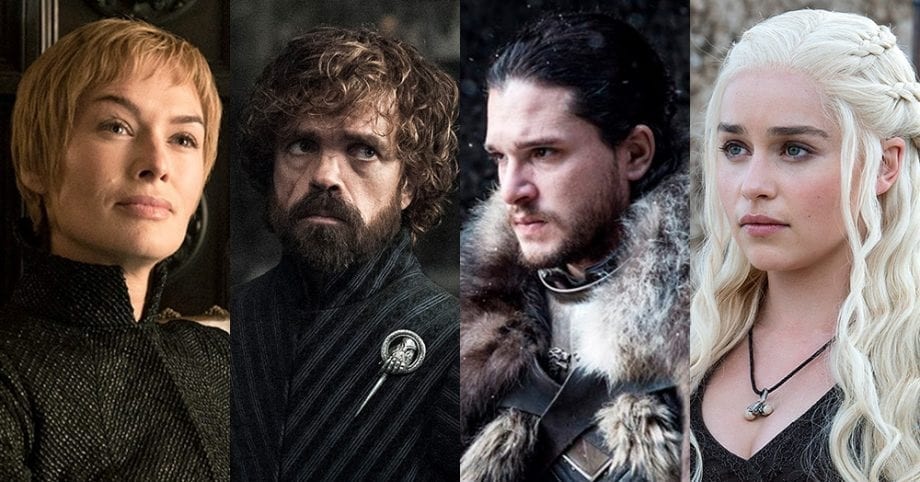 Game of Thrones is a show where anything can happen, everything from production is kept top secret, and everyone who watches has a prediction on how the show will end. It's the perfect show for online sportsbooks to offer betting odds. Bovada Sportsbook, known for fun bets like this, has created a game of thrones market. Check out the odds and our take on who has the best chances to cash.
Predictem investigates a customer list email sent out yesterday morning stating that old the school player-favorite betting site Betjamaica Sportsbook is in fact back back from the dead. The email was signed by customer service manager Herman and sportsbook manager Scotty [Johnson]. Scotty opened BetJamaica.com under The Greek and was its manger until it closed on July 23rd, 2011. At the time all existing players and balances were moved to Heritage Sportsbook. Predictem, so far, has learned that BetDSI, which is newly independent from Bookmaker.eu, is hosting the new/old sportsbook.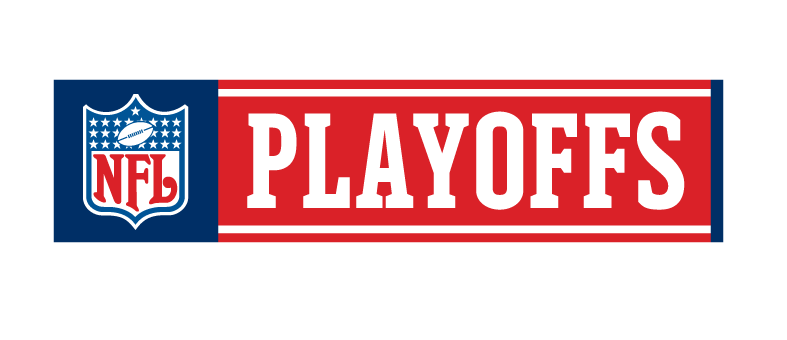 5Dimes Sportsbook has posted odds on whether each NFL team will make the playoffs for the 2018 season. Here you will find our rundown on what you can expect from each team and their post-season probability.