MLB Picks: Red Sox vs. Jays 5/18/21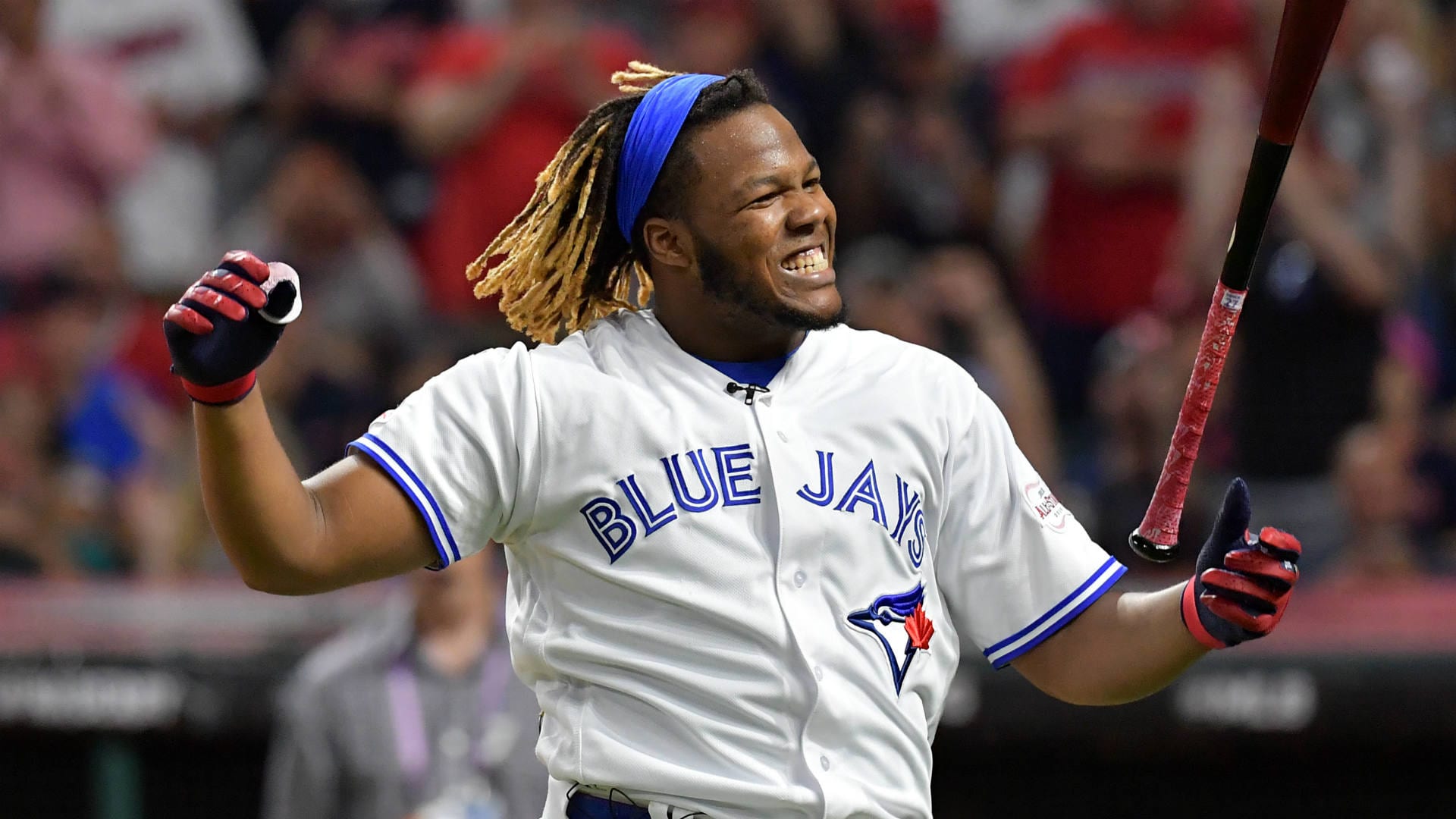 Boston Red Sox (25-17) vs. Toronto Blue Jays (22-17)
When: 7:35 p.m., Tuesday, May 18
Where: TD Ballpark, Dunedin, Fla.
Moneyline: BOS +125/TOR -135 (BetOnline - Fastest Payouts on the Planet! + 35% Crypto Reload Bonuses! Awesome LIVE BETTING Platform!)
Runline: Red Sox +1.5/Blue Jays -1.5
Total: 9
Starting Pitchers: Eduardo Rodriguez (5-1, 4.15 ERA, 1.21 WHIP) vs. Hyun-Jin Ryu (3-2, 2.95 ERA, 1.06 WHIP)
Early Season Supremacy
One team was supposed to be here and was expected to be meeting some adversity as it tried to prove that it was ready to compete at a playoff level. The other was expected to be at least a year away and playing for a draft pick. But the Red Sox have been the surprise of the season to this point, as they've managed to get out to an MLB-best 25-17 record. Meanwhile, Toronto has kept pace nicely, putting itself in a position to move into first place in the AL East if it can get a sweep of the Red Sox.
These teams have been relatively even over the past two-plus seasons, as Boston has a slight 17-14 edge on Toronto since 2019. It's a bit too early to read into these records because they still have 17 games against each other and several against both the Yankees and Rays, but for now, these two have been the best in the AL East. This series could give an early clue as to who has become the favorite to claim this division.
Saying Goodbye
Time is running short for Toronto in its current stadium, with the Blue Jays opening their last real series in Dunedin as the home team. Technically, the Jays do have a home series with Tampa Bay after this one, but considering the Rays genuinely call Pinellas County home and the Jays are just visiting, it's hard to call that truly a home series for Toronto.
The Jays will depart for Buffalo on June 1, leaving behind their spring home, which has served them fairly well in the standings and with bettors. The Jays are 9-5 on the year in Dunedin, losing only one series at Dunedin in the first two months of the season (to the Angels). However, they're also now facing the best road team in baseball in Boston. The Red Sox are old hats at going on the road by now, as they own a 12-5 record away from Fenway Park. But, on the other side of the coin, that record is partially inflated by the fact that they've played five of six in their home away from home, Camden Yards. Outside of games in Baltimore, the Red Sox's road record drops to a still-respectable 7-4.
Keep it on the Ground
For the most part, Hyun-Jin Ryu has been as reliable as an ace gets for the Blue Jays. Only twice in seven starts has he failed to hold the opponent to less than four runs, and in both of those occasions, he still went five innings and managed to keep the damage right at four runs.
However, one of those four-run games was against the Red Sox, and it was one of just two defeats Ryu has taken this season. It also served as the game in which he gave up his worst hit total, allowing eight hits in five innings of work. Part of the problem was that he allowed way too many fly balls in that game, getting 15 Boston hitters to hit in the air as opposed to just six ground balls. In Fenway Park, allowing the ball to be hit in the air is just asking for trouble with the short dimensions of the park. TD Ballpark isn't a lot better for a pitcher, so Ryu is going to have to fix what didn't work last time and keep the ball out of the sky. He's not likely to get more than six strikeouts, which means the remaining 2/3 of his outs have to be majority ground ball if Toronto will get a win out of this one.
Betting Trends
The Red Sox are 11-1 in their past 12 as an underdog.
The Red Sox are 10-2 in their past 12 against the AL East.
The Blue Jays are 5-1 in their past six home games.
The Blue Jays are 5-2 in their past seven games against the AL East
The under is 6-1-1 in the Red Sox's past eight games on grass.
The under is 5-1 in the Blue Jays' past six games against the AL East.
The under is 12-5 in the past 17 meetings.
Weather Report
Wind could be a problem on an otherwise hot day in western Florida, with the wind blowing east at 18 miles an hour and sending balls toward the first-base dugout. Temperatures will be at 84 degrees at the first pitch.
Dan's Pick
The Red Sox have tortured the Blue Jays in Toronto in recent years, but this game isn't being played in Toronto. It's being played in Dunedin, and the Jays should be anxious to prove they're ready to be taken seriously as a threat in the AL East. On the Boston side of the ledger, Rodriguez did beat Ryu head-to-head earlier this year, but he's coming off two subpar starts in his past three appearances. Toronto has been a team that takes advantage of what opponents are willing to give it, and with Rodriguez not looking his best right now, the Jays have an opportunity here.
I'll take Toronto to claim this matchup. Betting account balance running low? Instead of re-upping for NOTHING at your current sportsbook, why not consider taking advantage of a 100% REAL CASH bonus on your first deposit up to $1000 at BetNow Sportsbook? They offer the BIGGEST signup bonus of any legit sportsbook on the web! Click here to grab yours now!
100% REAL CASH up to $300

USE BONUS CODE:
PREDICT100