Sports Betting Tools & Picks
Bet Smarter.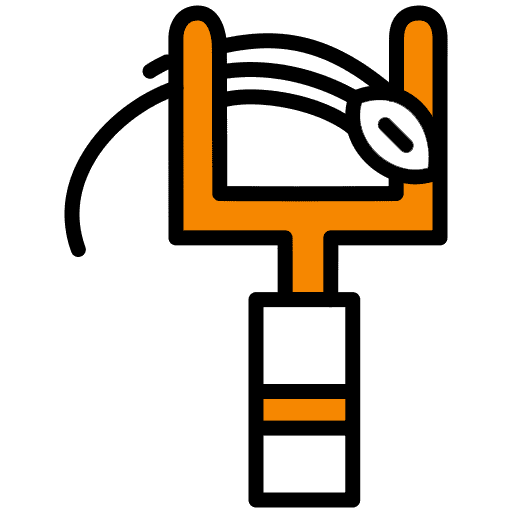 Starting 8/20
NBA Basketball Futures Pick
The 2018-19 NBA season begins in less than two months. That means online sportsbooks will be posting their futures bets and player prop wagers more and more as we near tip-off. Keith Franks breaks down the Indiana Pacers who surged in the second half of last season. Have they made enough progress in a weaker conference to be a legitimate value bet to win the East? See Keith's prediction and analysis… Pacers Pick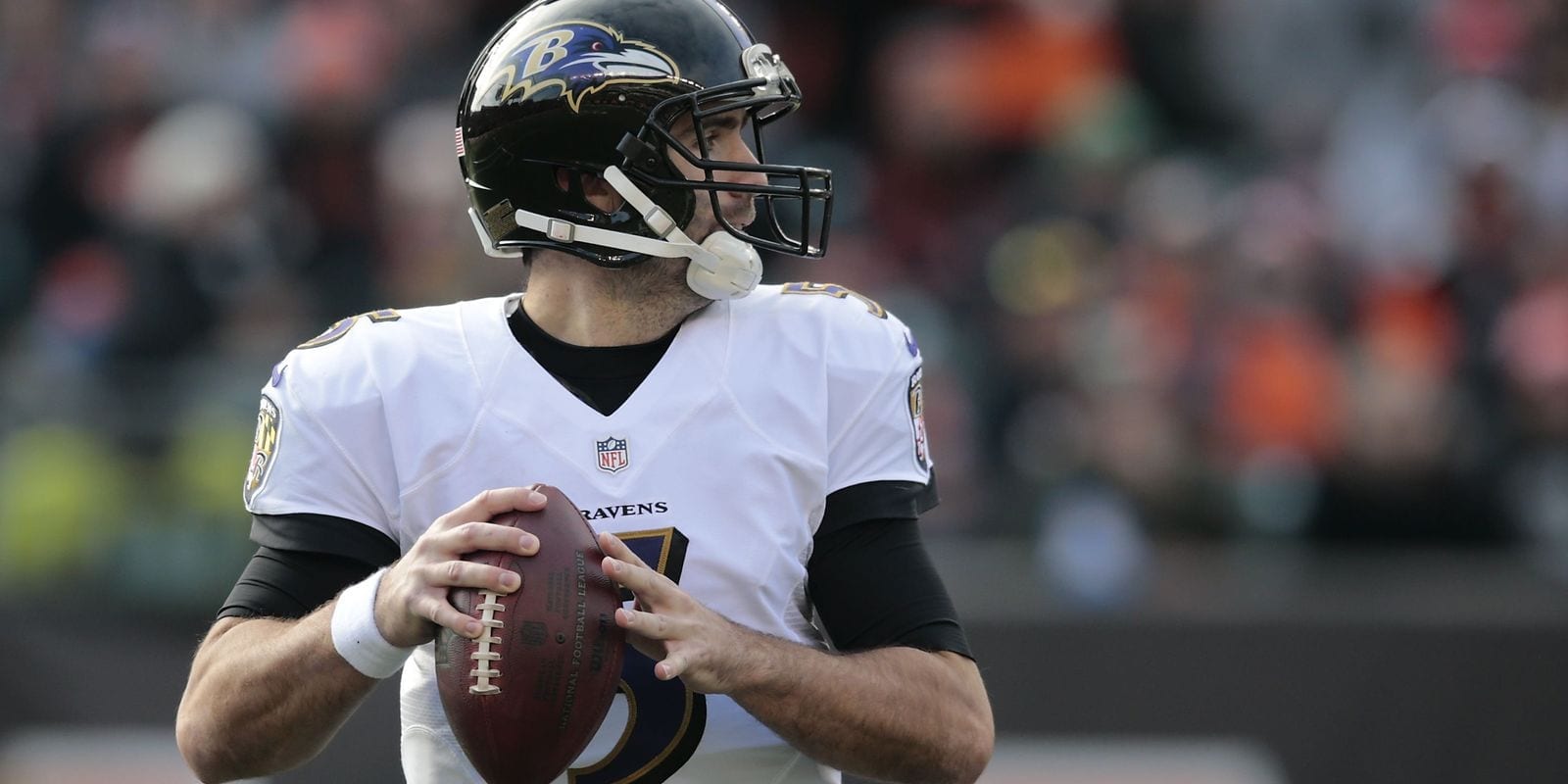 Sportsbooks have made Joe Flacco and the Baltimore Ravens favored by 6.5 over the Buffalo Bills. Many bettors looking to back the Bills are continuously refreshing their sportsbook's odds screen waiting for +7 or better. Keith Allen takes a look at the off-seasons of both teams and forecasts how this game will unfold. See Keith Allen's football pick and breakdown for this first Sunday match up.
---
---
---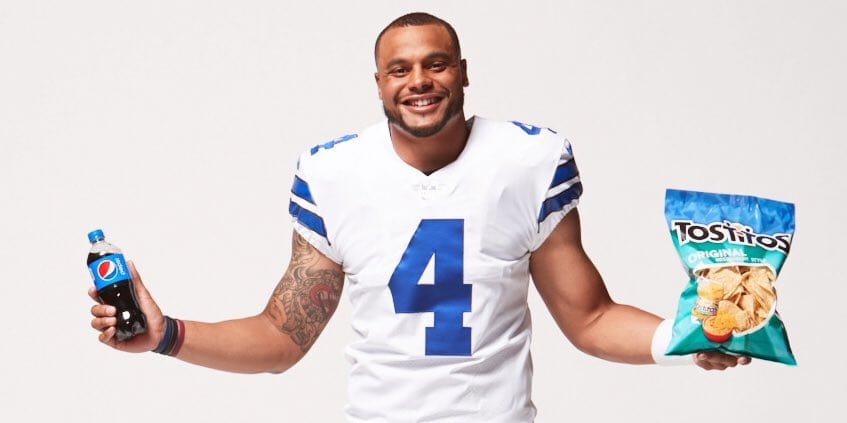 The Cowboy offense was not the same machine in 2017 as it was in 2016. The 2016 offense scored 421 points while averaging 6.0 yards per play, compared to 354 points and 5.3 ypp in 2017. Keith Allen takes a hard look at why Dallas shouldn't be picked to beat their season win total line of 8.5.
---
---
---
---
---
Sportsbook bonuses can be tricky for the new player but are extremely valuable, and for most, should not be ignored.
---
---
---