Sports Betting Tools & Picks
Bet Smarter.
Kemba had his lowest scoring performance of the season against Cleveland the first time around, but it had more to do with a 32-point victory than Kemba's inefficiency. In Collin Sexton, Kemba undoubtedly sees a little bit of himself; a tenacious athlete with a desire for greatness, but facing a steep learning curve. And just like his peers did to him, Kemba is going to take the young Sexton to school. And if narratives aren't your thing, here's some math: Charlotte and Cleveland have played nearly identical schedules in terms of strength, and yet Charlotte is 4th in Offensive Rating and 11th in Defensive Rating while Cleveland ranks 26th and 28th. The Cats are nowhere near power-house status, but on paper, they dominate this across the board. They also dominated nine days ago by 32 points. Sportsbooks have the Hornets favored by only 6.5 points. KC has his NBA prediction. Cats vs Cavs
While Georgia Tech lost plenty from last year's team, Tennessee did not. Of the six players who averaged more than 20 minutes a game for the Volunteers last season, all six of them are back in orange this year. The leader of the Volunteers is junior forward Grant Williams, the SEC player of the year from 2017-18, but he's hardly the only option Tennessee has. Can a loaded Vols team cover the 16 to beat the bookie? GT vs. Tenn Pick
An interesting ACC football battle is on tap Friday night with the Pittsburgh Panthers visiting Scott Stadium Charlottesville to take on the No. 23 Virginia Cavaliers. The Cavaliers have been money in the bank this season with an 7-1 against the spread record. Can Virginia continue padding bankrolls for bettors or is the hook going to be their undoing here in college football week 10? Pittsburgh vs. Virginia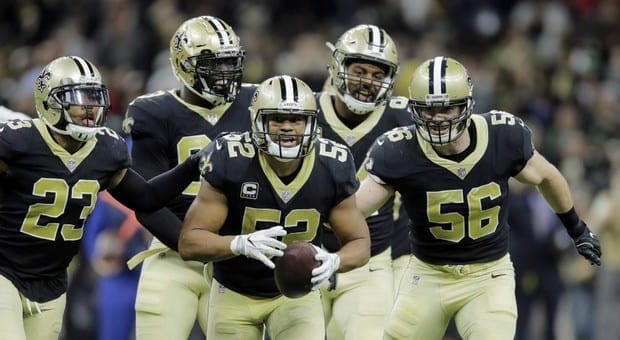 The Saints won their seventh game in a row and handed the Los Angeles Rams their first loss of the season Sunday with a commanding 45-35 victory that establishes New Orleans as the team to beat in the NFC. Despite that big win the sportsbook's line suggest this will be a close game with a final inside of a touchdown. Rick Wise gives his own NFL prediction.
---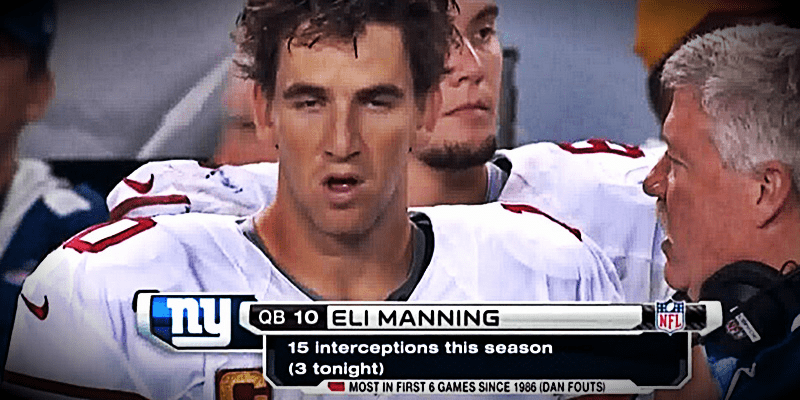 The Giants have been a tough watch this year, with every week seeming to be worse than the previous one. The Giants have never been able to shift out of first gear, and the only relevant question now appears to be who will start behind center in 2019. But should you count Eli out when dealing with this 3 point spread or the game total? Keith Allen has MNF's pick.
---
---
---
---
---
---
---
---
---
---
---
.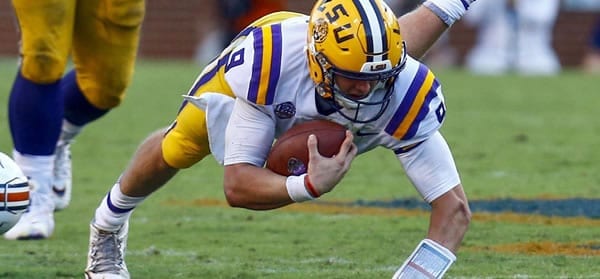 LSU may be licking their wounds from a 29-0 white wash by Alabama when they travel to Fayetteville to take on Arkansas. The Razorbacks have only one win against a FBS team this season even losing to the lowly Rams. So neither team looks like a good risk this week. Our NCAA handicapper Horne has a betting opinion on this game – read who he is picking and why.
---
---
---
---
---
---
---
---
---
---
---
.