Sports Betting Tools & Picks
Bet Smarter.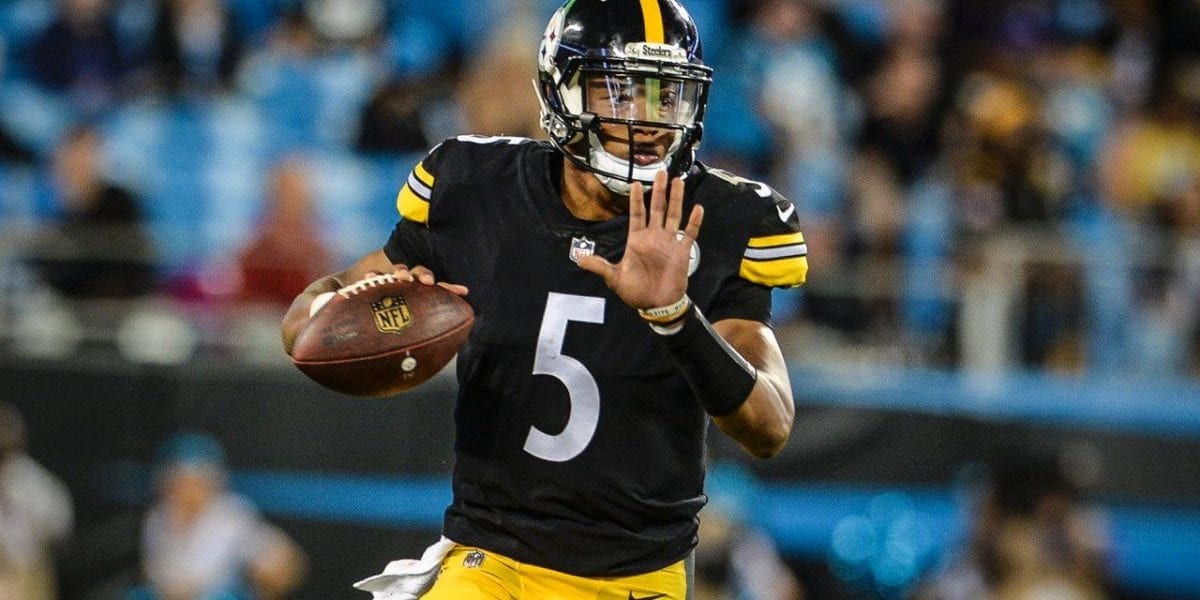 Are sportsbook pricing the Raiders because they are expected to tank? Oakland appeared to hit rock bottom in the first two games of November when they lost in consecutive weeks to in-state rivals San Francisco and the LA Chargers. The 49ers embarrassed the Raiders in week 9 beating them by 30. Oakland followed that up with a home loss to division-rival Los Angeles by 14 points. Jon Gruden's offense managed a total of 3 field goals over those games. Now, online bookmakers are giving them 11.5 points vs. the Steelers.
---

---
---
---
---
---
---
---
---
---
---
---
---
.
The Boston Celtics have been playing better basketball over their past couple of games, and this will be the first real test that the Timberwolves will face in their post-Butler season. Go ahead and ask Sixers fans what they think about Covington versus Boston. Spoiler alert: it ain't pretty. Instead, look for Minnesota to run through their workhorse Karl-Anthony Towns. He has his warts, but his talent is undeniable, and I like his chances of feasting on a Boston frontcourt that features a hobble Al Horford, the Man-Bun Aron Baynes and Fatter Draymond Guerschon Yabusele. Can Minnesota's depth create a situational advantage with Boston on a back to back? KC has your NBA Pick!