Sports Betting Tools & Picks
Bet Smarter.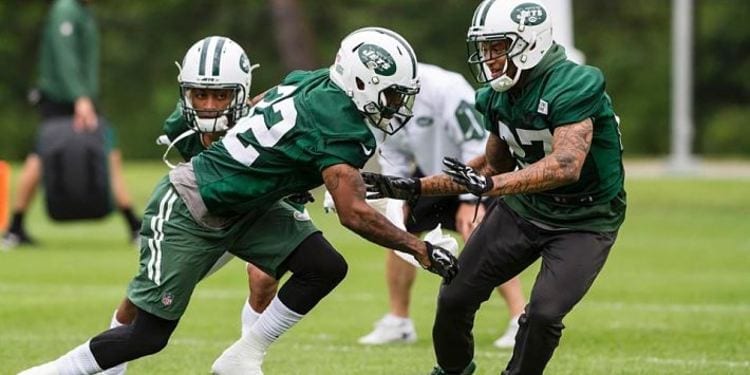 The New York Jets come to FirstEnergy Stadium to battle the Cleveland Browns on Thursday Night Football. The Jets weren't able to follow a great week one win, losing 20-12 at home to the 'Dolphins last Sunday. The Browns, meanwhile, fell to the Saints in overtime, with a series of bad breaks once again costing them a needed W. Who can get the big win on Thursday?
---
.
First Fidelity's call-in sportsbook had built its client base through word of mouth and professional service starting in the early 90s. Many of their players were established, wealthy, older gentleman. Word would spread at the golf course about how easy it was getting paid big amounts. First Fidelity's then marketing manager told me they didn't need to market and their phone-in middle aged client base was growing faster than ever. I asked, then why advertise online? He said their "customers are loyal but people eventually retire and even pass away. People die." It was honest and forward thinking. 15 years later Youwager still has many silver-haired VIPs but is considered cool by the younger connected generation. Maybe Buick needs to hire Youwager's team.