Sports Betting Tools & Picks
Bet Smarter.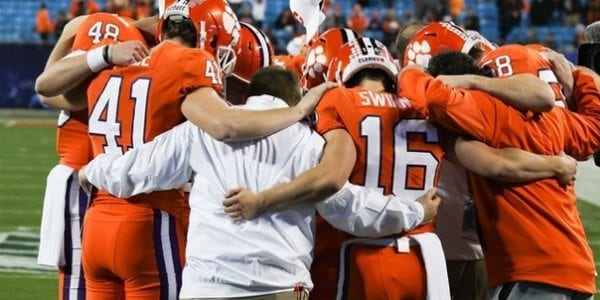 Offering Future bets before the college football season kicks off is nothing new for most betting sites. But, 5dimes Sportsbook is offering Bowl Game props. You might say, well, props for which team will make a bowl games is another common preseason future bet. But 5dimes Sportsbook is offering futures prop bets on the bowl games themselves... as in what will happen in said games?! Will a team score 63 points? Will games go into overtime? Double OT? All props are on the menu! See the listed props and our pick for the best value plays!
Keith Allen's pick to cash betting tickets and win the AFC North division is the Steelers. The Browns may have won the PR contest in March, but that doesn't always translate into wins on the field. Let's look at the teams, their current sportsbook payout odds and value, and see why Pittsburgh is the early play! Read Allen's Steeler Future bet selection.