Sports Betting Tools & Picks
Bet Smarter.
The boys from the north can move on to the NBA Finals with a win tonight in Game 6. Most NBA boards have the Raptors as a -2.5 home favorite with the total line posted at 212. The total line appears to have some value with the Bucks not surpassing 102 points in regulation in their last three. Our handicapper weighs out both lines and gives out his betting prediction.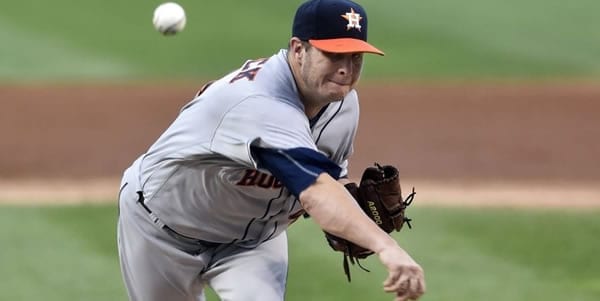 The Astros picked up two unearned runs and got a solid performance from starter Wade Miley to take the opener. They'll look to double up with ultra-sharp Brad Peacock on the mound while the Red Sox send out David Price. Is Houston the play again tonight as a reasonable -122 moneyline fav or is Boston with Price the way to go? Get MLB handicapper Zank's breakdown and free BOS/HOU pick.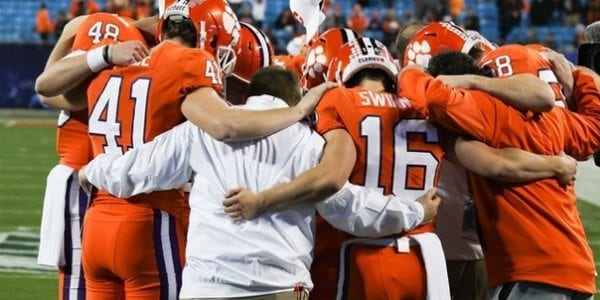 Offering Future bets before the college football season kicks off is nothing new for most betting sites. But, 5dimes Sportsbook is offering Bowl Game props. You might say, well, props for which team will make a bowl games is another common preseason future bet. But 5dimes Sportsbook is offering futures prop bets on the bowl games themselves... as in what will happen in said games?! Will a team score 63 points? Will games go into overtime? Double OT? All props are on the menu! See the listed props and our pick for the best value plays!
Keith Allen's pick to cash betting tickets and win the AFC North division is the Steelers. The Browns may have won the PR contest in March, but that doesn't always translate into wins on the field. Let's look at the teams, their current sportsbook payout odds and value, and see why Pittsburgh is the early play! Read Allen's Steeler Future bet selection.