Sports Betting Picks & Predictions Against the Spread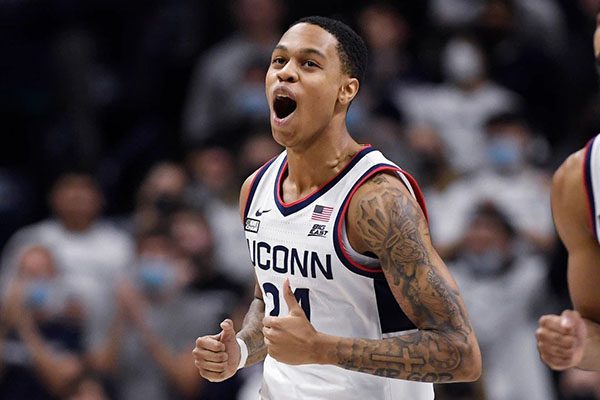 When we get this deep into the tournament, picking winners against the spread can be like splitting hairs. Or better yet, a coin flip. We're not messing with this one. However, we've got a play on the total! Get our Connecticut/Gonzaga over/under pick here!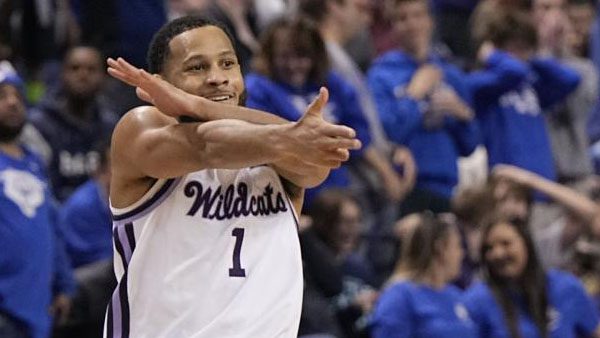 Raise your hand if you had Florida Atlantic this deep into your bracket! Me neither, but truth be told, we can make a legit case for them to move on to the next round! Get our FAU/KSU pick here!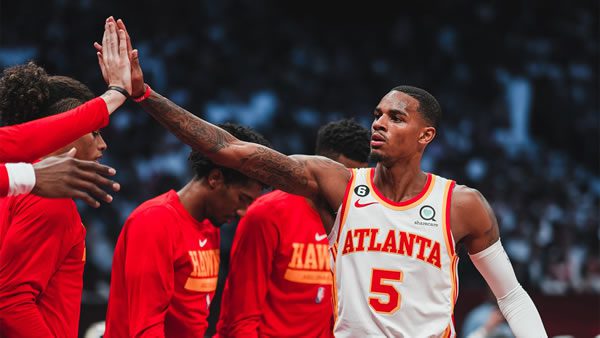 The Indiana Pacers have been one of the more inconsistent teams in the NBA this season. It's to be expected with young players and the injuries they've suffered. More importantly, they've player poorly as of late. Can they get back on track in the second game of a back-to-back? Get our Ind/Atl pick here!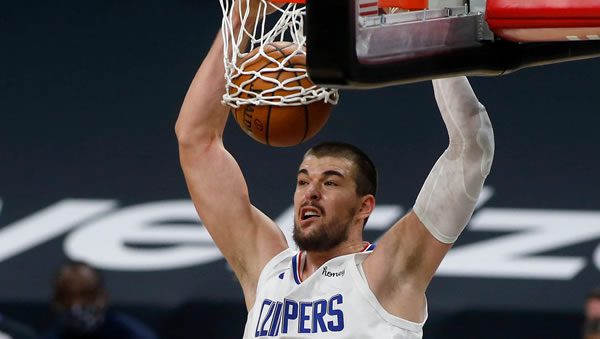 Saturday's New Orleans Pelicans vs. Los Angeles Clippers point spread is a tough nut to crack. We do have a play on the total though! Get our NO/LAC over/under prediction here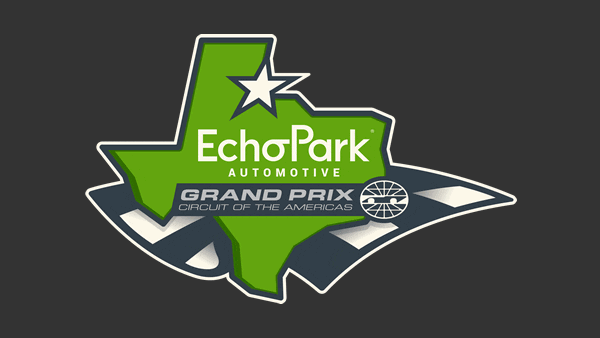 Virginia likes Kyle Larson to win this week's race at the Circuit of the Americas racetrack! Check out our full event preview and get the rest of her EchoPark Automotive Grand Prix predictions here!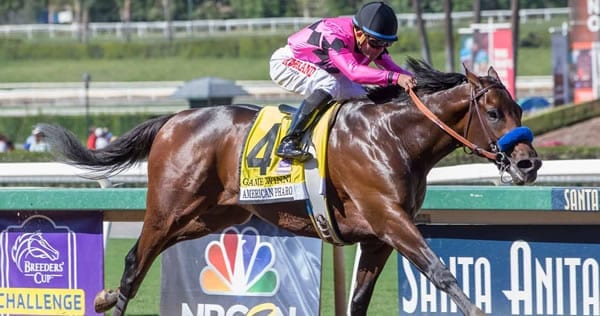 Get Strong's daily top selections from the top tracks.
---
Bet On Horses: Best Racebooks >>>
Zman likes Kevin Kisner at 50-1 odds to win this week's PGA tournament at Austin Country Club. Get the rest of his WGC Match-Play Championship predictions here!
Qudos Bank Arena in Australia hosts a great fight Saturday, March 11th when Tim Tszyu (21-0, 15 KOs, -275 betting odds) does battle with Tony Harrison (29-3-1, 21 KOs, +200 to win) for the Interim WBO 154-Pound Title! Check out Loot's take and get his Tszyu/Harrison prediction here!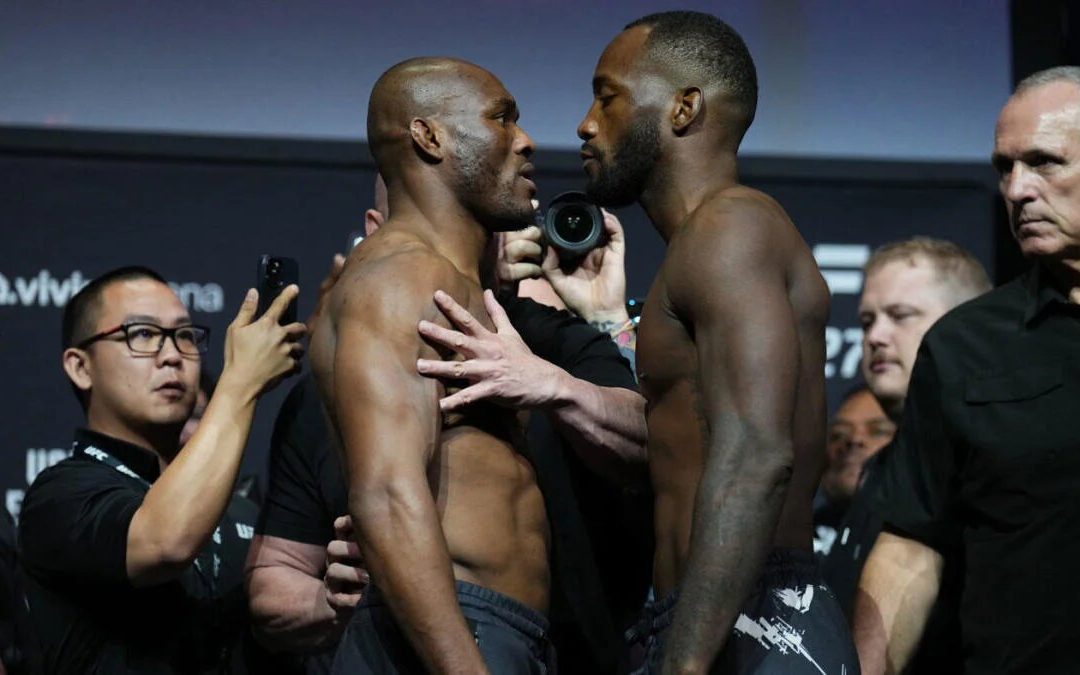 UFC 286 is set for an epic showdown between welterweight contenders Leon Edwards and Kamaru Usman on March 18, 2023, at the O2 Arena in London. With one win each, the stakes are high and betting odds currently favor Usman. Get Loot's take plus fight prediction.
Predictem offers our readers free sports picks from expert handicappers every day, every sport, every season! Our main focus is on NFL football, college football, NBA basketball, college basketball, MLB, and Horse Racing. We also provide game previews for NASCAR, golf, boxing, soccer, and the UFC. We also offer in-depth sports handicapping articles featuring betting tips that will educate you on how to bet on sports and increase your odds of beating the bookies. Lastly, we offer sportsbook reviews of the best places to bet online, offering the best sportsbook bonuses, lowest odds offerings, fastest payouts, and more.
There are multiple ways to consume Predictem's picks. Our best bets are found on our free picks page. These predictions are made daily for baseball/basketball and weekly for football by professional handicappers Kevin West and Rich Crew, both of whom have 25+ years in the sports betting industry. They take the guesswork out of picking games and will save you countless hours of researching data and stats. For those interested in game previews and point spread predictions with analysis, please go to the following sports sections:
NFL Picks – Pro football game previews with analysis. We cover every game from Week 1 until the Super Bowl.
College Football Picks – Free weekly game previews and point spread picks with emphasis on the SEC, Big Ten, ACC, Pac 12, and Big 12.
NBA Picks – Pro hoops is one of the toughest sports to beat! Injuries, drama, travel, and more keep this a guessing game that many need help handicapping.
College Basketball Picks – Dan Jamison provides free excellent analysis that most other sites charge money for. A plus CBB handicapper that we are lucky to employ!
MLB Picks – From opening day in April, through the World Series in October, we scour through thousands of games to provide value plays. The bookmaker is forced to put out a line on every game. We, as bettors, hold an advantage because we're not forced to bet every game. With no spreads to beat, Moneyline wagers are a beatable proposition when patience is applied.
Horse Racing Picks – The best horse handicapper on the planet, Kenneth Strong, provides daily horse picks for all the big tracks.
You can also find NASCAR, golf, boxing, soccer, and UFC previews and picks in the menu at the top of the page.
Why Bet Predictem's Picks?
When you shower before work, we're reading yesterday's box scores. When you're commuting to your job, we're mulling through statistics. When you're working, we're analyzing every single game on the day's card, looking for edges. When you're eating your lunch, we're reading injury reports, when you work the second half of your workday, we're analyzing line moves, reading player news, researching how the money is coming in on each game, mulling through local news in each city and discussing our takes with other astute handicappers. We grind through stats, betting trends, injury news and are constantly assessing weather reports. In summary, we're in tune with the constant evolution that is the sports betting industry, on a full-time basis. We're constantly searching for knowledge to give us the edge needed to beat 52.38%, which is the break-even point when betting point spreads at -110 odds.(You can knock that down to 51.19% if you take advantage of the -105 reduced juice offering at BetAnySports). You simply don't have the time to study enough to have a real chance of winning at sports betting, which is why 97% don't win long term. We quit our day jobs in 2001. We've been in the game for even longer. We're the REAL DEAL.
Why Would We Give Away Our Picks for Free?
It's a business model that works. We don't need to charge you for picks. If we as a group can produce a website that generates traffic, advertisers are willing to pay to have exposure to all those eyeballs. All we ask from you, is to read our site and consider signing up at our advertising sportsbooks, as that is what pays our bills and ultimately keeps us in business. And yes, we accept tips, should you be gracious enough to consider the kind gesture.
We at Predictem know you have options. There are TONS of free picks sites on the web, as well as social media touts (giving out baseless opinions). Bookmark us and give us a shot for a month, and you'll see why we're the best free picks site on the web! Winning at sports betting is a marathon, not a sprint. Sports betting is an exciting hobby/form of entertainment. Most flame out because they get tired of losing. Join us to give yourself the best shot of staying in the game.
Got questions? We're here to help! Simply visit the Contact Predictem page at the bottom of this page. Thank you for sharing your valuable time with us! We appreciate it!