Sports Betting Tools & Picks
Bet Smarter.
I'm not convinced that the number 2 Pelican big man, Julius Randle is in shape. He's a lot like Oprah; it's hard to tell the difference between Skinny Julius Randle and Fat Julius Randle. Regardless, he will have all of the run he can handle if Nikola Mirotic is unable to suit up. Randle and his cohort Anthony Davis hope to send Karl Anthony-Towns into an even deeper downward spiral. Kyle Cash gives his NBA prediction. Pels vs Wolves
This is a rematch of last year's national championship game in name only. Both teams lost a lot from last year's squads, and both are still trying to establish their identities for 2018-19. Villanova seems to be much further along in that process than Michigan. The Wildcats get contributions from all over the court and they can play solid defense. Throw in the talent of their two key leaders, and Villanova looks like it's going to be a threat throughout the season. But are they already enough to cover the bookie's line of -7? DJ has your college hoops pick! Michigan vs. Nova
It's Wednesday night college football action as two of the better MAC clubs battle it out when Buffalo visits Ohio. The Ohio Bobcats are coming off of a stinging two-point loss in their latest on the road, but return home where they are unbeaten in four starts. However they don't have many notable wins. Get Jay Horne's MAC football pick! Bulls vs. Bobcats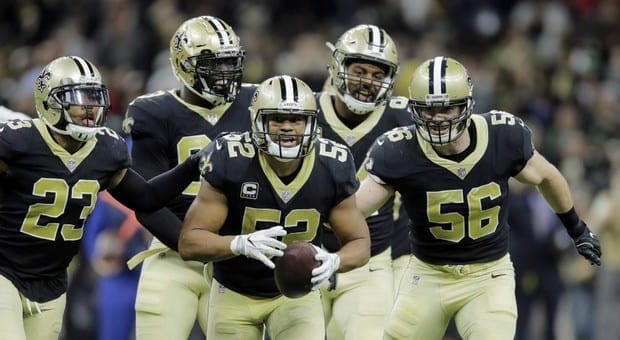 The Saints won their seventh game in a row and handed the Los Angeles Rams their first loss of the season Sunday with a commanding 45-35 victory that establishes New Orleans as the team to beat in the NFC. Despite that big win the sportsbook's line suggest this will be a close game with a final inside of a touchdown. Rick Wise gives his own NFL prediction.
---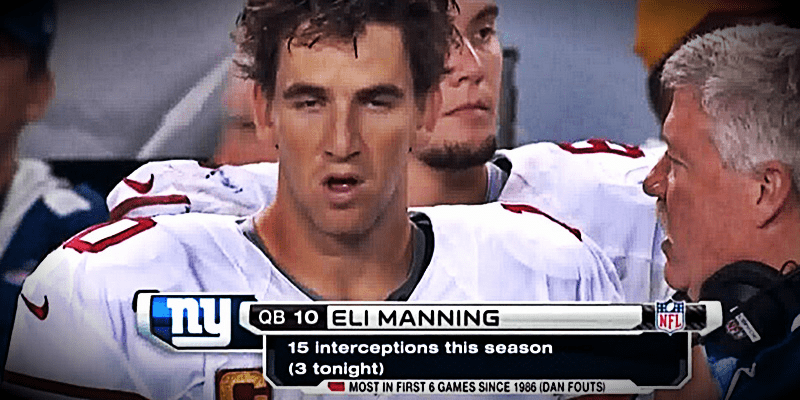 The Giants have been a tough watch this year, with every week seeming to be worse than the previous one. The Giants have never been able to shift out of first gear, and the only relevant question now appears to be who will start behind center in 2019. But should you count Eli out when dealing with this 3 point spread or the game total? Keith Allen has MNF's pick.
---
---
---
---
---
---
---
---
---
---
---
.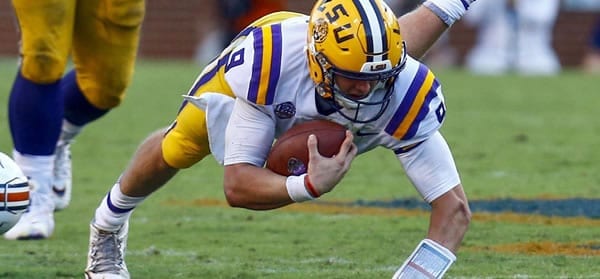 LSU may be licking their wounds from a 29-0 white wash by Alabama when they travel to Fayetteville to take on Arkansas. The Razorbacks have only one win against a FBS team this season even losing to the lowly Rams. So neither team looks like a good risk this week. Our NCAA handicapper Horne has a betting opinion on this game – read who he is picking and why.
---
---
---
---
---
---
---
---
---
---
---
.