Sports Betting Tools & Picks
Bet Smarter.
Kevin Durant is the perfect cog in the perfect basketball machine, but Stephen Curry is the engine. Without Steph, the Warriors do not exist in their current glory. It's easy to forget about the gravity that he creates on a basketball court, even when sportsbooks do not. In college basketball, old-time guys like to tell you to work your offense inside-out i.e. establish a low-post/interior presence and allow that to create open space on the perimeter. The Warriors took that and flipped it on its head; they use the threat of their shooting to create mismatches inside and brain-fart induced wide open lay-ups and dunks – and there's no greater threat on Earth than Wardell Curry. Without Curry how well does the GSW machine run versus the Clippers? KC has your NBA pick! GSW vs LAC
Auburn's attack ran through two players against South Alabama: guard Jared Harper and forward Chuma Okeke. Both players scored 20 points in the season opener, and both shot 60 percent from beyond the 3-point arc in the victory. Those kinds of numbers would be devastating against Washington given the kind of game the Huskies like to play. But Washington isn't South Bama so what can we expect from the Auburn guards is game 2? DJ has your college basketball pick. Washington vs. Auburn
An interesting ACC football battle is on tap Friday night with the Pittsburgh Panthers visiting Scott Stadium Charlottesville to take on the No. 23 Virginia Cavaliers. The Cavaliers have been money in the bank this season with an 7-1 against the spread record. Can Virginia continue padding bankrolls for bettors or is the hook going to be their undoing here in college football week 10? Pittsburgh vs. Virginia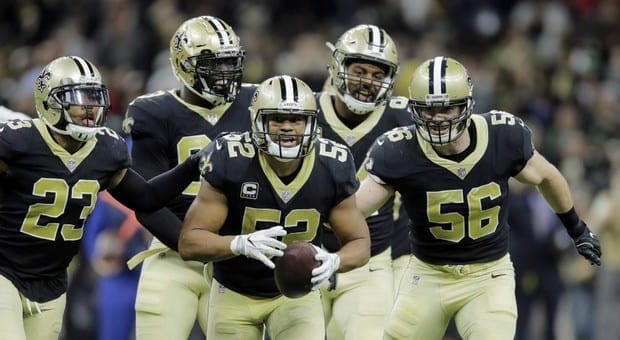 The Saints won their seventh game in a row and handed the Los Angeles Rams their first loss of the season Sunday with a commanding 45-35 victory that establishes New Orleans as the team to beat in the NFC. Despite that big win the sportsbook's line suggest this will be a close game with a final inside of a touchdown. Rick Wise gives his own NFL prediction.
---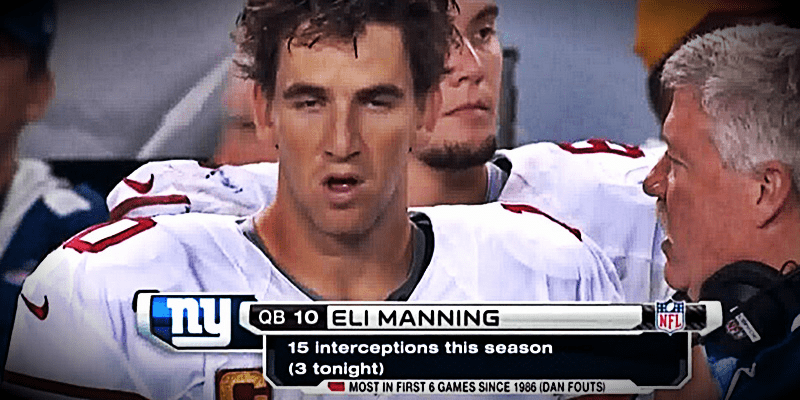 The Giants have been a tough watch this year, with every week seeming to be worse than the previous one. The Giants have never been able to shift out of first gear, and the only relevant question now appears to be who will start behind center in 2019. But should you count Eli out when dealing with this 3 point spread or the game total? Keith Allen has MNF's pick.
---
---
---
---
---
---
---
---
---
---
---
.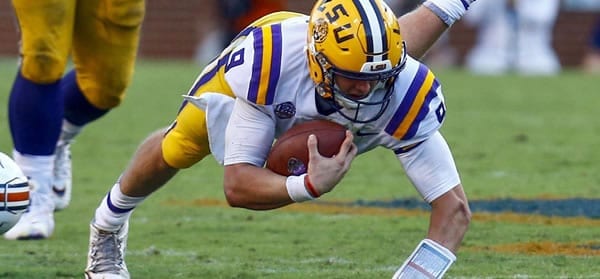 LSU may be licking their wounds from a 29-0 white wash by Alabama when they travel to Fayetteville to take on Arkansas. The Razorbacks have only one win against a FBS team this season even losing to the lowly Rams. So neither team looks like a good risk this week. Our NCAA handicapper Horne has a betting opinion on this game – read who he is picking and why.
---
---
---
---
---
---
---
---
---
---
---
.