Sports Betting Tools & Picks
Bet Smarter.
A big takeaway after last week's Steelers game is that Roethlisberger very well might be the biggest home/road splits QB ever. This guy plays with confidence in Pittsburgh and looks like garbage outside the city. Does he not like to travel? Does he get homesick? Does his giant frame not do well on hotel beds?The bottom line is that this guy sucks on the road. On the other side "Fitzmagic" completed 81.8% of his passes and racked up 402 passing yards and 4 TDs on a defense that was supposed to dominate the game. So this leaves us to wonder….Could it happen again? Sure it could! Fitz is now a problem.
Jay Horne makes his case for taking the Miami Hurricanes Thursday night when they host the North Carolina Tar Heels and an -18 point spread. Jay looks at the line, the Miami quarterback controversy, as well as the defenses.
---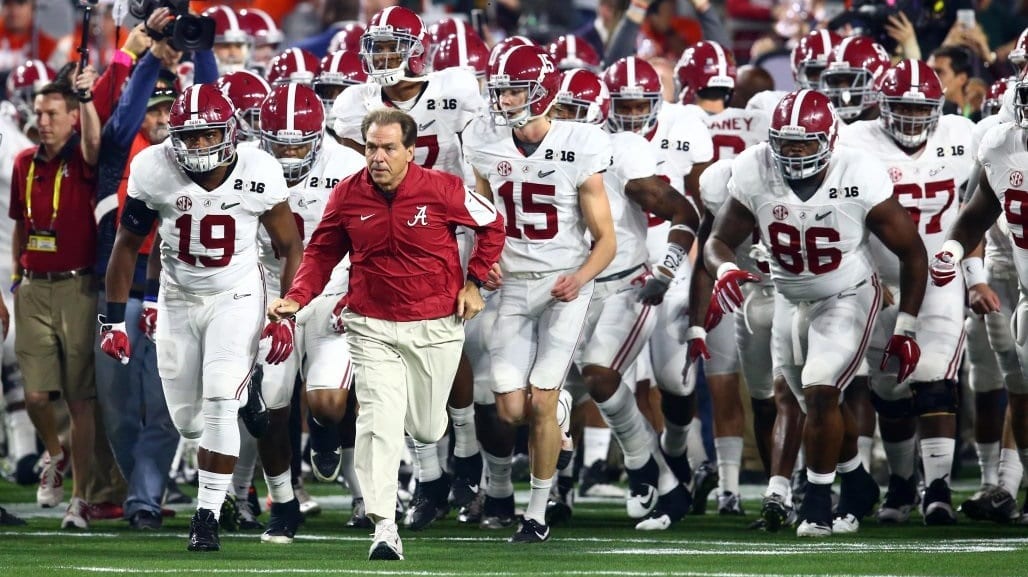 Jay Horne breaks down Alabama vs Louisiana-Lafayette and the sportsbook's 49 point line. Bama bettors may be concerned that Saban pulls his starters before they have a chance to step on the corpse and rack up 50 points. Jay looks at that possibility as well as how much Crimson Tide damage to expect in the first half. Is Tagovailoa and company the value pick?
.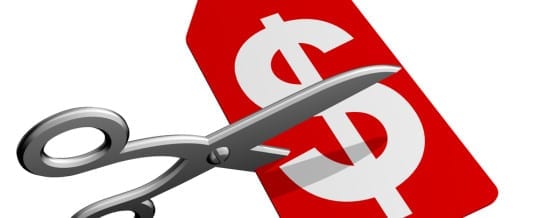 We are in the age of price wars. Amazon vs. Walmart and Amazon vs eBay, Amazon vs... well everyone else. Even moms out department store shopping with their kids are now checking prices online so they can get a price match. So it's no surprise that the newest generation of sports bettors are comparing odds and pricing. They know who the Amazons of sports betting sites are. Amazon isn't always the best price but we all know it's the first comparison. It's often the case for the reduced juice sportsbooks on our list.
---
---
---