Welcome to Predictem's NFL Football Picks section! Here you'll find top-notch NFL handicappers delivering in-depth game analysis to elevate your betting game—all for free! From the season opener to the Super Bowl, our experts break down the highlights of the previous week, key player performances, and crucial elements of the upcoming matchups.
Our NFL game previews are packed with valuable information, including injury reports, team stats, betting trends, and even weather conditions, arming you with the insights you need to make informed bets. And of course, each article concludes with a free pick, where we offer our opinion on who will cover the spread.
Tune in weekly for the insights that can boost your odds of winning—all at zero cost to you. Don't forget to visit our main free picks page, where our top analysts dish out their weekly gems, including best bets, player props, and over/under totals. Believe us, you'll want this expert advice before laying down any bets!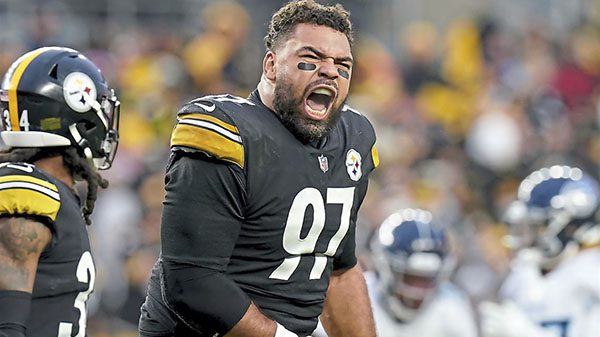 The Arizona Cardinals got absolutely destroyed at home against the Los Angeles Rams last week. So why are they only +5.5 road underdogs in Week 13 at Pittsburgh against the Steelers? Because the books think they're going to cover! Get Loot's AZ/Pit free pick here!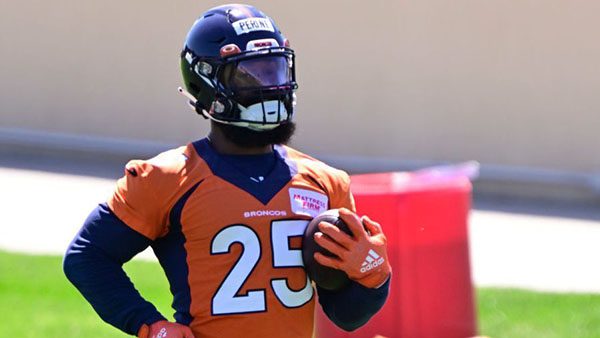 The Denver Broncos continued to stay red-hot last week by dispatching the Cleveland Browns. They'll head south to take on C.J. Stroud and the Houston Texans in Week 13 as +3.5 road underdogs. Read Loot's game analysis and get his Den/Hou pick before placing your bet!
One would think the Los Angeles Chargers are in a "get right" spot in Week 13 at New England against the Patriots. The bookies are offering the game at L.A. -6, which is a bit suspicious. They still think the Pats can compete. Get Loot's LAC/NE free pick before placing your bet!
100% REAL CASH up to $300

USE BONUS CODE:
PREDICT100
Football Betting Guide
New to football betting? NFL point spreads can be confusing at first, but our how to bet on football article help you bet like a seasoned pro! You'll also learn how to wager on teasers, parlays, over/unders, prop bets, futures and how point buying works.