Welcome to Predictem's NFL Football Picks section! Here you'll find top-notch NFL handicappers delivering in-depth game analysis to elevate your betting game—all for free! From the season opener to the Super Bowl, our experts break down the highlights of the previous week, key player performances, and crucial elements of the upcoming matchups.
Our NFL game previews are packed with valuable information, including injury reports, team stats, betting trends, and even weather conditions, arming you with the insights you need to make informed bets. And of course, each article concludes with a free pick, where we offer our opinion on who will cover the spread.
Tune in weekly for the insights that can boost your odds of winning—all at zero cost to you. Don't forget to visit our main free picks page, where our top analysts dish out their weekly gems, including best bets, player props, and over/under totals. Believe us, you'll want this expert advice before laying down any bets!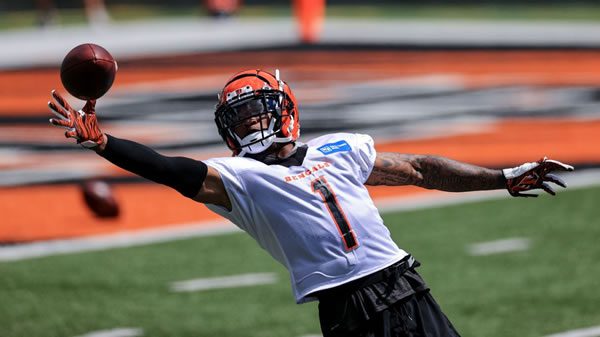 The Baltimore Ravens didn't smash the Texans last week, which is a bit concerning. They also lost J.K. Dobbins for the season and a couple of their offensive linemen got banged up. Many will sour on the Bengals in Week 2, as they looked like crap against the Browns. But that could be chalked up to bad weather, Burrow being rusty and more. Read Zman's full game preview and get his Bal/Cin pick here!
The Green Bay Packers dismantled the Chicago Bears in Week 1. Atlanta had a hard-fought win against Bryce Young and the Carolina Panthers. Bijan Robinson showed the world that he's the real deal as well. Can Jordan Love and the Pack pull off a 2-0 start on the road at Mercedes-Benz Stadium? Get Jay's GB/Atl pick before placing your wagers!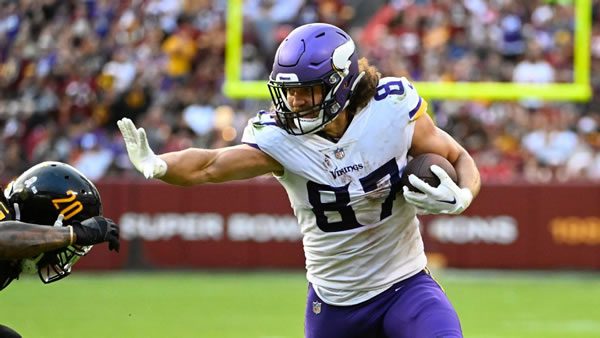 The Week 15 spread between the Indianapolis Colts and Minnesota Vikings is a bit odd, considering the Vikings record and how bad the Colts have been playing. Get Loot's take and Ind/Min point spread pick before placing your wager!
100% REAL CASH up to $300

USE BONUS CODE:
PREDICT100
Football Betting Guide
New to football betting? NFL point spreads can be confusing at first, but our how to bet on football article help you bet like a seasoned pro! You'll also learn how to wager on teasers, parlays, over/unders, prop bets, futures and how point buying works.