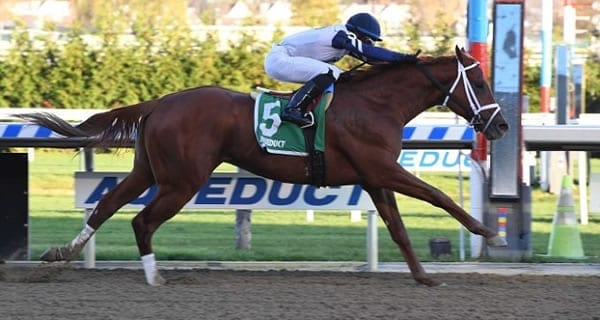 It will be crowded at the gate when they line up for the 2019 Toyota Blue Grass Stakes at Keeneland on Saturday with 14 entries in the field. The top favorites for this Derby Prep are Vekoma at 9-5, Win Win Win at 7-2 and Signalman at 5-1. The remaining entries are all listed at double digit odds. Strong breaks down the big filed and gives out his predictions on how the race will unfold.
How to Bet on Horses
Read our Race Betting Guide to get insight on all of the types of wagering options in horse racing. Dig deeper below to get tips on the most popular exotic wagers with winning strategies provided by expert Kenneth Strong.