2023/24 NBA Rookie of the Year Predictions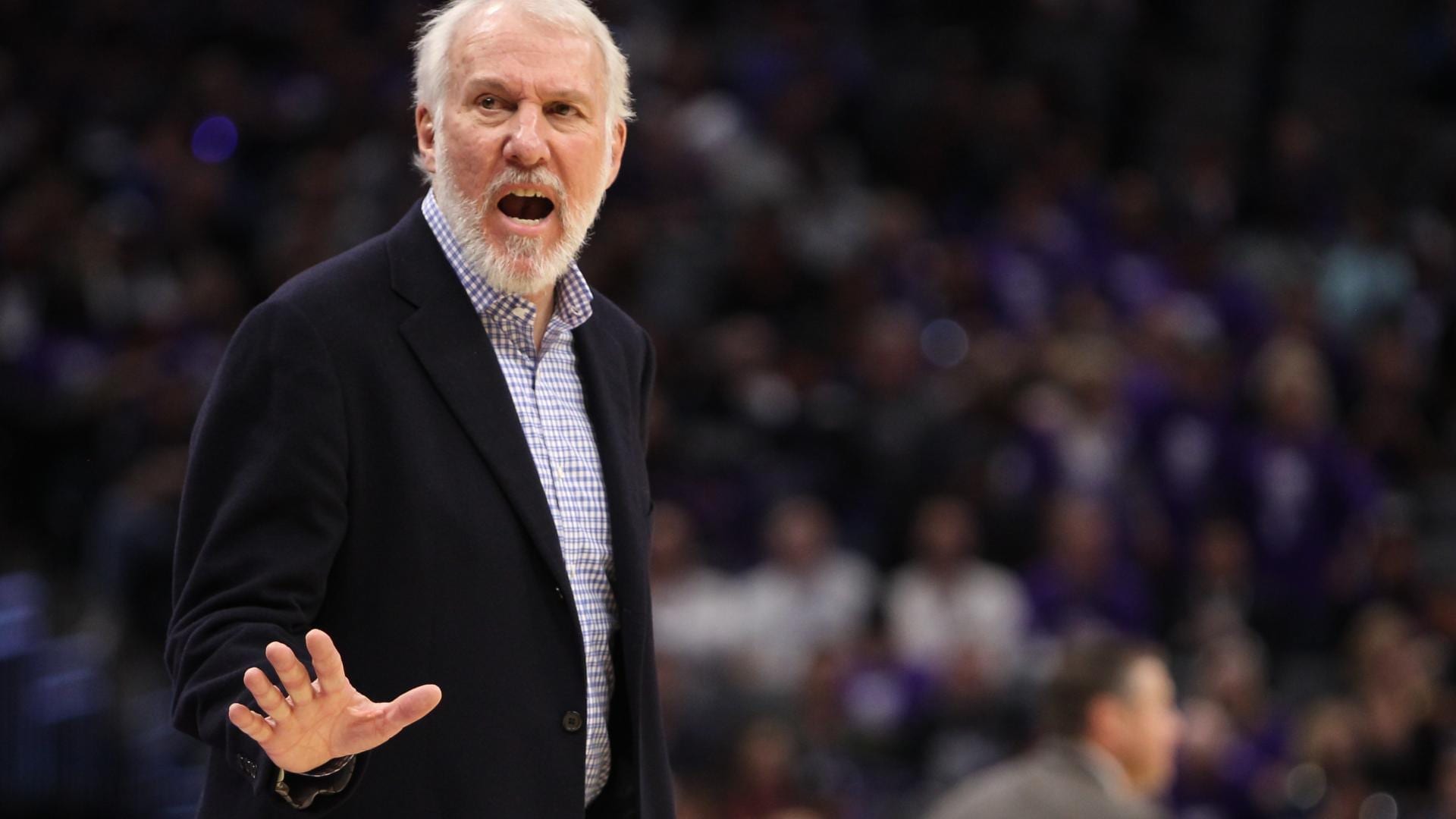 Wembanyama a Lock to Win the R.O.Y.? Not so Fast!
With all the hype surrounding San Antonio Spurs' future star Victor Wembanyama, it may seem like he was the only player drafted on June 22nd. With comparisons being made such as "the best prospect since Lebron James" and "the best center since Lew Alcindor", it would lead one to believe that he's a lock to win the Rookie of the Year award. That's what the media (and the bookies!) want you to think. In all candidness, it's very possible that he's not even the best player in the 2023 draft class. Let's investigate!
Make no doubt about it… "Wemby" is talented. He does things on the court we've never seen before from a man this large. He also appears to be very professional and a player which fans can get behind. Those two variables alone make him a potential winning bet. He's fun to watch and is sure to only get better in time, as he's only nineteen years old. He'll have to put up big stats and stay healthy, though. That's where things start going sideways.
Gregg Popovich is one of the most brilliant coaches to ever sit on a sideline. He knows his young rookie is only 19. He knows he lacks experience. Coach Pop is bright. He'll surely be playing for the long term. The Spurs haven't kept it secret that they'll be spoon-feeding Wemby and that he'll also be subject to load management, which means limited minutes and missed games.
That's not all, though. This kid is 7'5″ and weighs 209 pounds. Every seen Kevin Durant up close? He looks rail thin and is 6'10" and 240. While not the same position or body type, another crazy comparison is that Blazers rookie Scoot Henderson is 6'2″ (15 inches shorter) and weighs almost as much as Victor. A body like Wemby's may not hold up over the course of the season. I'd go as far as saying it's actually unlikely. He's just so frail. There's a reason this kid's odds to win the rookie of the year award are only -140. It's simply not likely.
Follow the Yellow Brick Road
As with any season-long award, there has to be a path to success. Assuming Damian Lillard leaves Portland (this article was written on 7/31/23, and Lillard is still with Portland), there is no better path to success than for Scoot Henderson to win the ROY award. The Blazers are rebuilding and will give the young rookie all that he can handle. He's built like a tank, so doesn't face the same issues Wemby does.
Henderson will have a massive usage rate as he's a point guard and the ball will be in his hands a ton. He also appears to have leadership skills. He's an effective scorer, penetrates well, passes well, takes contact well, is uber-athletic, and has a better outside shot than scouting reports give him credit for. He also plays for a coach that was a point guard. Lastly, he has no competition at his position on a team that isn't expected to contend. There couldn't be a more clear path to success. At the time of print, you can bet Scoot Henderson to win the 2023 Rookie of the Year award at +350 odds at Bovada Sportsbook. They'll give you a 50% bonus too! 75% if you use Bitcoin to deposit! A great way to approach this would be to deposit and use the full bonus you receive to place your bet on the Portland rookie. This makes for a risk-free ROY wager!
What About Chet Holmgren?
Oklahoma City Thunder "rookie" Chet Holmgren is currently being listed as the second most likely player to win the R.O.Y. at +300. How can this be? He broke down with a Lisfranc injury before he even played his first game last season. This is major cause for concern. Furthermore, this is Shai Gilgeous-Alexander's team. The superstar point-guard averaged 31.4 points per game last season. Then you've got a rising star in Jalen Williams. Josh Giddey plays as a second ball handler, and Lou Dort is a ball-hog. It's going to be tough for Holmgren to put up big enough stat lines for consideration for the award. I do believe he'll rebound well and block shots, but how many points will be average? 12? That won't be enough to take down the award.
HEY! ARE YOU STILL LAYING -110 ON YOUR NBA BETS? START SAVING BIG $$$ TODAY BY MAKING THE SWITCH TO REDUCED JUICE BETTING @-105 ODDS AT BETANYSPORTS!
Who Else?
It's really a three-horse race to win the R.O.Y. I think we can all agree that a player is going to have to be a starter to be considered as a legit threat to cash a betting ticket. With the only other rookies expected to crack their starting lineups being Brandon Miller (+1200)(Fourth option on offense won't cut it), Jarace Walker (+4000)(Averaged 11.2/ppg in college), there just aren't many other options to be taken seriously. That won't stop me from placing some lunch money bets on a few other exciting players though!
Dark-Horse Longshots to Win the 2023-2024 Rookie of the Year Award
As noted above, I'll be placing some lunch money bets on a few players who "if they got the minutes" could have a shot of taking down the award.
Amen Thompson (+2500): The Houston Rockets have a ton of good young players. Thompson won't start over Fred VanVleet or Jalen Green, but could make waves as a sixth man. He's that good. His athleticism is off the charts and he's a legit contender if he got 30 minutes a game.
Cam Whitmore (+2800) Another young Rockets rookie who isn't expected to start, but would be an excellent player if he somehow got 30 minutes a game. He's built like a brick sh*thouse and is uber-motivated as he dropped from a potential lottery pick to a late first-round selection. He's not going to play over Dillon Brooks or Jabari Smith though. It'd surely take an injury or a sixth-man role to cash.
Kevin West's Pick to Win the 2023 Rookie of the Year Award
Scoot Henderson at +350. (You can find these betting odds at Bovada Sportsbook) And I don't think it'll be close. His path to success looks like a 5-lane freeway at this point. (Assuming Lillard isn't on roster).
Get $60 of FREE member picks & predictions
(NO commitments. NO Credit Card. NO Salesman.)