Atlanta Falcons vs. Green Bay Packers Pick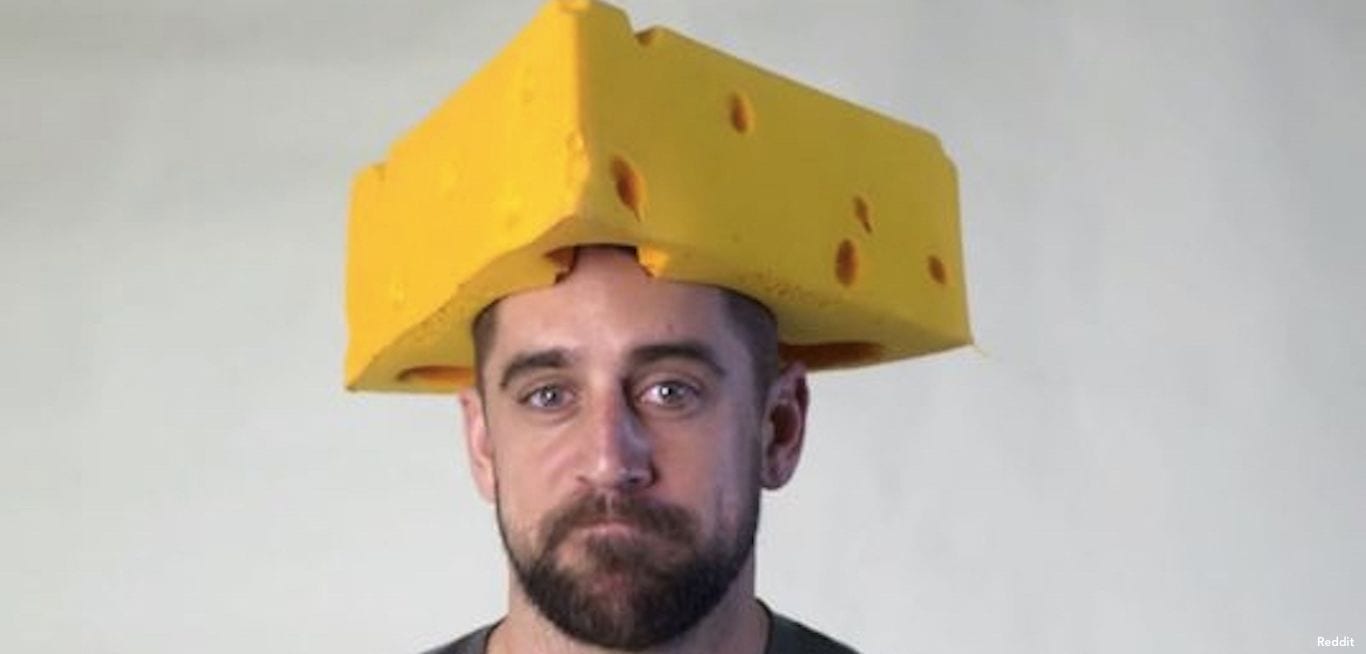 Atlanta Falcons (4-8 SU, 3-9 ATS) vs. Green Bay Packers (4-7-1 SU, 4-7-1 ATS)
NFL Football Week 14
Date and Time: Sunday, December 9 at 1pm ET
Where: Lambeau Field
TV: FOX
By Ted Walker, NFL Football Handicapper, Predictem.com
Point Spread: ATL +6/GB -6
Over/Under Total: 48.5
There is no denying that you are what your record says you are at this time of year in the NFL. Bad breaks, injuries or any other excuses have to be put aside and your favorite team is either a playoff contender or not. For the fortunate fans, that means meaningful football ahead and for the not-so-fortunate, it means watching a team play out the string with one eye firmly on next year. Atlanta visits Green Bay this weekend in a matchup of teams that certainly thought they would be in better shape heading into Week 14. With just eight wins between the teams, neither is a factor in the playoff picture, a fact that cost Mike McCarthy his job in Green Bay. There is still so much talent on the field this weekend that this game could be highly entertaining but it is a little sad that these teams have fallen to the realm of irrelevance after meeting in the NFC Championship game just two years ago.
End of an Era
Mike McCarthy was likely on his way out the door at the end of the season but a stunning 20-17 home loss against the Cardinals expedited his exit from Titletown. The organization seldom referenced the disintegrating relationship between McCarthy and Aaron Rodgers but it was clear to observers that the rift between the two was causing legitimate problems on and off the field. Rodgers owns some blame as he is at or near career lows in completion percentage and yards per attempt this season but McCarthy also seemed too rigid to adapt to the challenges that faced his team. Green Bay leads the league at 5.7 yards per rush but McCarthy saw to it that the Pack threw the ball more than any team in the league. Joe Philbin will run the ship for the final four weeks of the season and most guess that he will utilize Aaron Jones (642 rush yds, 7 TD) much more than his former boss. Philbin was the Dolphins head coach from 2012-2015, amassing a 24-28 record, and was previously with Green Bay as an assistant from 2003 to 2011. The familiarity with the team will help keep things smooth during the last month of the season and we probably shouldn't expect a discernible change in the way the offense looks. Rodgers certainly looked dis-spirited at times while Green Bay was losing five of the last six, and it was confirmed last week that he was changing many of McCarthy's playcalls. If the QB is happier with his interim head coach, we may even see an improved version of this still talented offense.
Getting Healthier
Green Bay has been one of the most injury-impacted teams all season. Key players, including Rodgers, have been banged up with many missing significant time. The tide is turning somewhat as the Packers defense should see Kentrell Brice, Bashaud Breeland, Raven Greene and Kevin King return to action. That is a huge boost to a secondary that also saw Ha-Ha Clinton-Dix traded away. Atlanta is the 5th best passing unit in the league and the Green Bay secondary has been hit-and-miss outside the solid play of Jaire Alexander. Offensive lineman Bryan Bulaga and Byron Bell are questionable for Sunday. The Packers can likely survive the loss of either or both this weekend as the Falcons are near the bottom with just 23 sacks for but the situation should be observed as any more OL injuries will be problematic. Green Bay has allowed 37 sacks to this point and LT David Bakhtiari is playing on two bad knees. If he leaves the game, there is a chance that Rodgers is pulled to avoid an injury himself. That scenario is dependent on the game situation but the Packers are playing for tomorrow at this point.
Low-Flying Falcons
With Matt Ryan hitting 70% of his passes and throwing for 25 touchdowns, you would assume that Atlanta was once again atop the offensive pecking order as they have been in recent years. That isn't the case however as the Falcons are basically league average at 24.7 points per game and have averaged just 17 points per contest during their current four game losing streak. An under-performing line and the loss of Davonta Freeman has Atlanta dead last in rushing offense at less than 80 yards per game. Green Bay is just 25th against the run but held David Johnson in check (20/69) last week when he was a focal point of the offense. Neither Tevin Coleman or Ito Smith are averaging above four yards per carry so it looks like much of the offensive burden will fall on Ryan and the passing game. The Pack is healthier in the secondary as I mentioned plus the weather on Sunday is scheduled to be below freezing which is never a good thing for a dome team. Further complicating the issue is that Julio Jones is limited with a hand injury. Jones came out of the game last week and remains questionable for Sunday.
With Jones potentially out of action, Green Bay has the best playmaker on the field with Davante Adams (85/1115/11) ascending to his full potential, even in a down year for the team. Randall Cobb is back in the lineup and Jimmy Graham caught a season-high eight balls last week despite a broken thumb. The dynamic running ability of Aaron Jones gives Green Bay plenty of firepower on paper but they will need a more efficient effort if they are to surpass their 23.4 points per game average. The expectation is that Philbin will give the ball to Jones more and that should help Green Bay see more third-and-short scenarios. Atlanta is 31st in the league on third down, allowing more than 51% completions so that is already a weak spot to attack. The Falcons are also 27th in run-stopping so there is no reason why Jones' touches should be limited as they were so many times under McCarthy, including an inexplicable one carry in the second half last week. If Rodgers, Adams and Jones have a productive day, Green Bay will see a more familiar outcome in this game.
I think the returning players in the Packers secondary give them the ability to limit Calvin Ridley (50/647/8) and Mohamed Sanu (45/583/3) and even Julio if he is able to go. Neither team has much left to play for but I will argue that every Packer wants to prove they belong on this team with major transition ahead. I see a re-invigorated Rodgers and a motivated #12 spells trouble for Atlanta this weekend. The Falcons just don't have the juice they did over the last few seasons and a losses to teams with rookie QBs like Cleveland and Baltimore prove they just aren't very good. The line opened at Green Bay -4 and you certainly would have wanted to nab that line but I don't think the six is all that scary. Atlanta is just 1-5 ATS in their last six on the road and they will take another L on the wrong side of a 28-20 decision.
Ted Walker's Pick to Cover the Point Spread: Green Bay