NFL Pick: Houston Texans vs Tennessee Titans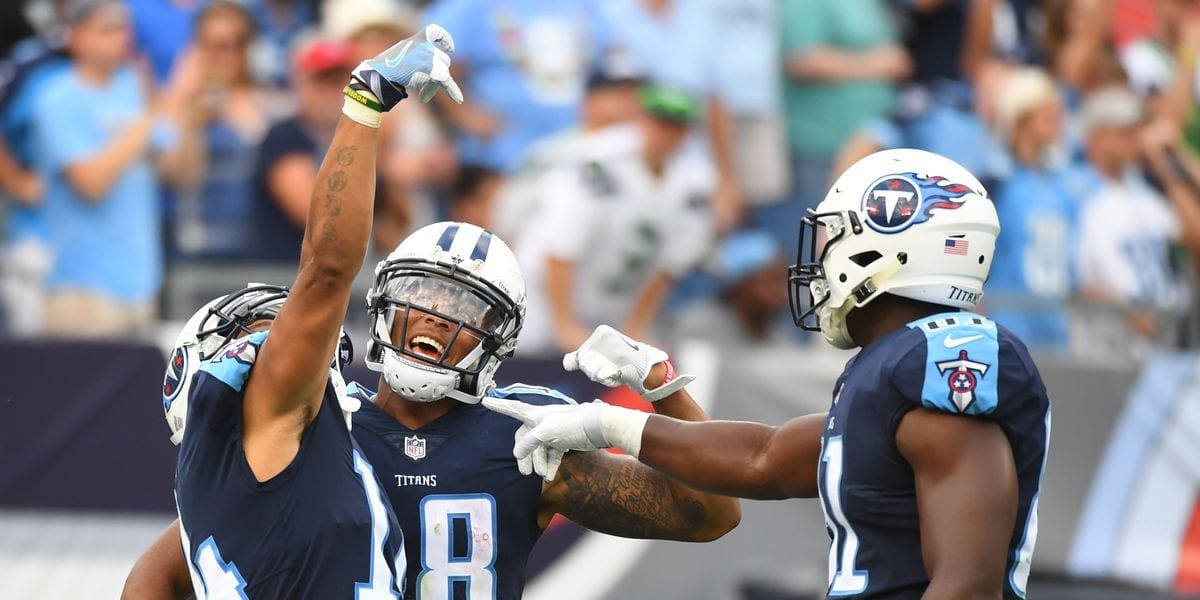 Texans (0-1 SU, 0-1 ATS) vs. Titans (0-1 SU, 0-1 ATS)
When: Sunday September 16, 1:00 PM EST
Where: Nissan Stadium, Nashville, Tn.
TV: CBS
By: Keith Allen, Football Handicapper, Predictem.com
Spread: Hou -2½ / Ten +2½
Total: 45
The Titans will host the Texans in a week 2 AFC South battle in Nashville. Both teams were sluggish in their openers with the Texans falling to the Patriots and the Titans falling to the Dolphins. Neither team looked very good and neither covered their week 1 spread. Tennessee's quarterback Marcus Mariota suffered an elbow injury midway through the Miami game but he is expected to be under center on Sunday. Deshaun Watson was the talk of the off-season with everyone expecting him to pick up where he left off last year, but he never got going in Foxboro, and the Texans will have to wait at least another week before Watson puts it in gear.
Deshaun Watson Hits a Speed Bump
Watson lit up the league for the first 7 weeks of 2017 before tearing his ACL. Included in that stretch last year was the Patriots game that Watson put up 301 passing yards and 41 rushing yards. The Patriots and Belichick were ready for Watson on Sunday, allowing him only 176 passing yards and 40 rushing yards. Watson was touted as being 100% for the week one contest so time will tell if this performance was a knee issue or just that the Belichick figured out how to slow Watson down. The Texans only managed 4.6 yards per play, with some of the easier yards occurring in the late stages of the game when the Patriots were playing a prevent type defense. Houston's offensive line was expected to be one of the league's worst coming into the season and they met expectations. Watson was sacked 3 times, but was continuously under pressure.
DeAndre Hopkins is Watson's favorite weapon and caught 8 of his 11 targets for 78 yards, but his long for the day was 17 yards. Speedster Will Fuller missed Sunday's game with a hamstring injury and is questionable to suit up in Music City. Fuller can lift the top off of a defense, but only if the line can give Watson some time. The Texans running backs averaged over 5 yards per carry in the opener, but the Texans were playing from behind all day so the Pats were not loading the box.
The Titans defense failed in their first test of the season in Miami. The Dolphins put up 27 against Tennessee, averaging 5.9 yards per play. Ryan Tannehill through for 230 yards and 2 scores with Dolphin speedster Kenny Stills accounting for 106 of the yards and both TDs. Coming into the year the Titans were expecting to have one of the better sets of cornerbacks in the league and they did manage 2 interceptions, but if Ryan Tannehill can carve up a defense, it's not a good sign. Tennessee only managed to sack Tannehill once. Look for the Titans defense to improve its effort this week. Playing week 1 in Miami with 90 degree temperatures and high humidity is no easy task and a week 2 home game should be just what the Doctor ordered. The Texans offensive line should also help the Titan defense to start to get right. But Watson should also be better this week after getting a week of game action to test his repaired knee.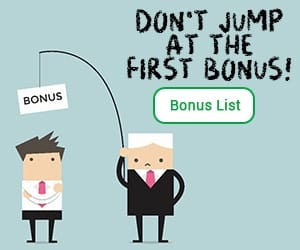 Marcus Mariota Needs to Hit the Gas
Mariota regressed in 2017, but there were multiple good excuses for him – injuries, bad coaching etc. The coaching is more creative and innovative in 2018 and Mariota was healthy at kickoff, but he left the game with an elbow injury around half-time with 103 yards, 0 touchdowns and 2 interceptions. Sometimes numbers are deceiving, but in this case they were accurate – Mariota wasn't very good. Though Mariota is expected to play Sunday, All Pro Tight End Delanie Walker broke his ankle and is out for the season. Walker is the Titan's most reliable receiver averaging 78 receptions over the last 3 years. 2017 first round pick Corey Davis led the Titans in all receiving categories on Sunday and looks ready to step into the lead receiver role, but he also tweaked a hamstring.
Dion Lewis led the Titans ground game with 75 yards and a touchdown and also caught 5 balls. Derrick Henry managed only 2.6 yards per carry and was clearly outplayed by Lewis. All Pro tackle Taylor Lewan left the game with a concussion. With Jack Conklin already out, Lewan being out would be a big blow for the Titan offense against an aggressive Texan D-line.
The Texans defense had trouble containing the Patriot offense from start to finish Sunday. Tom Brady was only sacked twice, but it was a typical Patriot game plan of short drops and quick passes. The Texans allowed the Patriots 4 yards per carry on the ground so there wasn't a lot of positives to take away from the performance. Texans defensive stars J.J. Watt and Whitney Mercilus were mostly silent in week 1 and will look to make some noise in Nashville, but on the down side cornerback Kevin Johnson was put on IR. Look for Tennessee's offense to have more success at home in week 2. The Texans defense was expected to rebound after finishing last in points allowed in 2017, but it's possible the rebound will not be very significant.
Play the Home Dogs in Music City
The Titans are 11-3 ATS in the last 2 years coming off of a loss. Miami's heat and humidity in week 1 is a very difficult task for the road team, and then the situation was made worse by 4 hours of delays. But the Texans were not competitive in week 1 and now have the unenviable task of opening with back to back road games. This line was pick-em a week ago, and the Texans didn't do anything to justify the spread moving 2½ points in their favor. Expect a close game in this division battle, and take the 2½ points with the Titans. If you have access to a reduced vig sportsbook it's possible to buy to +3 or just take +2.5 -105.