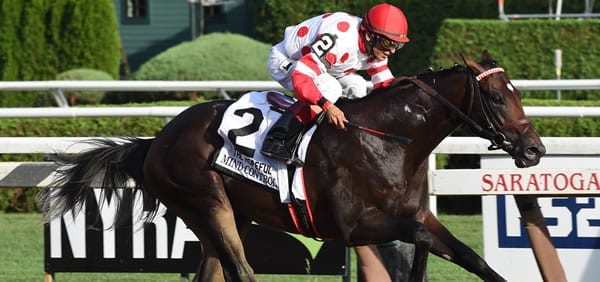 Day One of the Breeders Cup has six races starting with five Juvenile races and ending with the Marathon race. Resident race expert Kenneth Strong has done his homework and has put together his top four selections for each races for excta, triacta and superfecta bets. Check it out!
How to Bet on Horses
Read our Race Betting Guide to get insight on all of the types of wagering options in horse racing. Dig deeper below to get tips on the most popular exotic wagers with winning strategies provided by expert Kenneth Strong.