Houston Texans vs New England Patriots Pick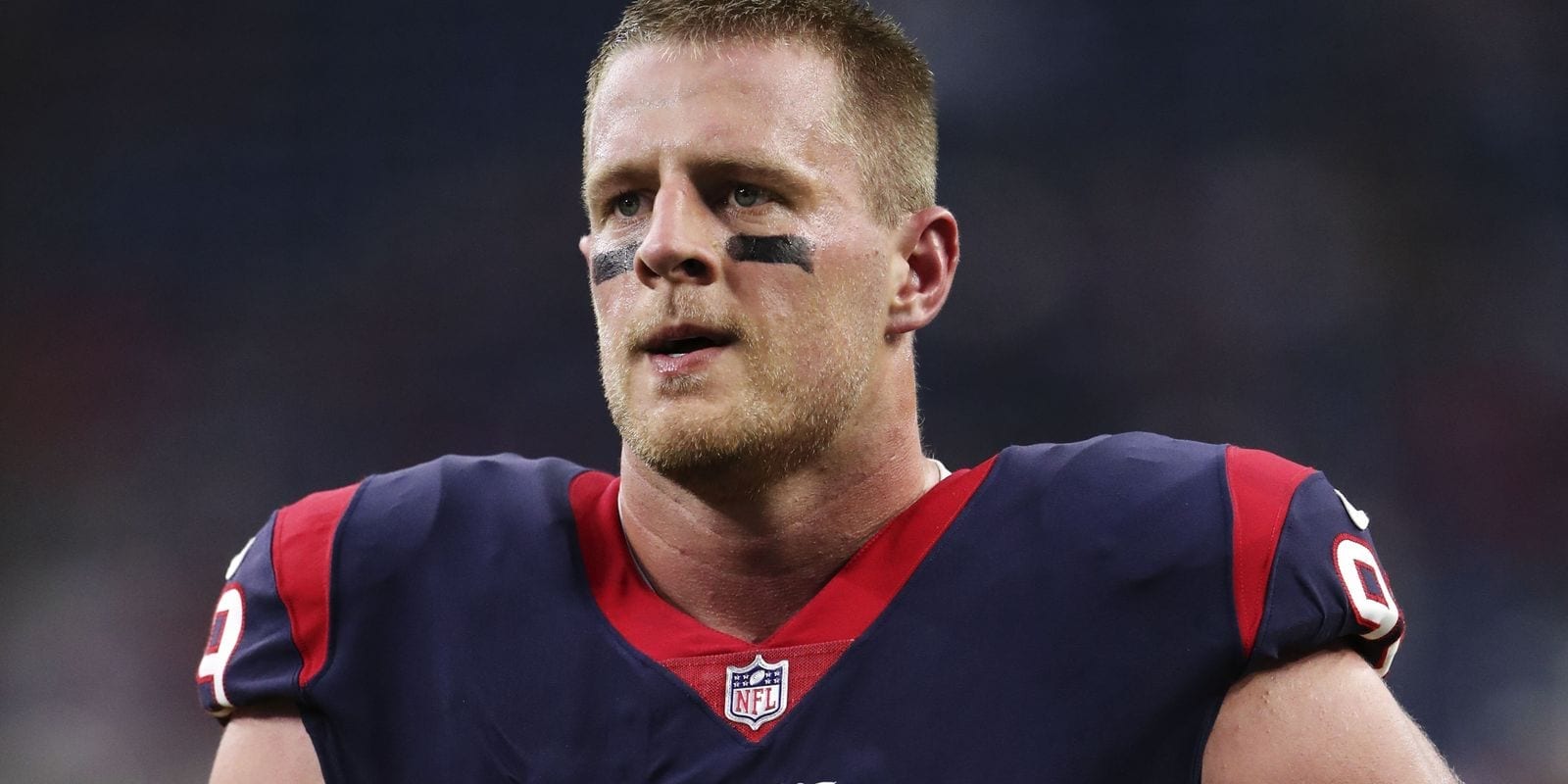 Week 1
Date/Time: Saturday, September 9th, 1:00 PM
Where: Gillette Stadium, Foxboro, MA
TV: CBS
By: Mike Mann., NFL Football Handicapper, Predictem.com
Point Spread: HOU +6.5 / NE -6.5
Over/Under Total: 51
Editor's note: Handicapper Keith Allen took an early look at this match up, agreeing with Mike Mann on the play. You can check out Keith's analysis here. 
Familiar foes face off in Foxboro when the New England Patriots host the Houston Texans at Gillette Stadium to start off the first NFL Sunday afternoon of football. This will be the fifth game between the teams since December of 2015, with the Patriots having won not only the previous four but also going 9-1 in the series overall since their first game back in 2003. New England's only loss was in the final week of he 2010 season, a game they lost 34-27 in Houston while resting a majority of their starters for the playoffs.
Side note: Online sportsbooks are varying on the spread. Bettors should pay close attention to the number especially when they are ready to bet. As you can see from the example below, shopping for the best odds can be the difference of getting a free half point off the 6…which is the difference between winning and losing over the course of an NFL season. 
Houston Texans Status:
After a 2017 season dismantled by injuries, hopes are sky high in Houston with their squad fully back, healthy and ready to go. Thirteen starters were lost to the IR last year, including stars DeShaun Watson, JJ Watt and Whitney Mercilus, which rendered the team near helpless as they struggled to finish the season, ending with a 4-12 record. The return of Watson is especially key, as his loss affected the stats of near every player on the offense, especially running back Lamar Miller who was night and day effective when defenses were allowed to stack the boxes against them with backups Tom Savage or TJ Yates playing the quarterback position. Will Fuller was another who was far more impactful with Watson. He and star DeAndre Hopkins are both anticipating what could be an explosive season for the Texans offense now that Watson is returning.
Losing both JJ Watt and Whitney Mercilus had a disastrous effect on the Texans defense, which finished 20th in yards per game and dead last at 32nd in points per game in 2017 after ending the previous season 1st in scoring and 11th in total offense. Watt and Whitney are back among many other talented players and it would be wise to invest in their team like they will be back to their prime 2016 form. Former 1st overall pick Jadeveon Clowney and last year's leading tackler Benadrick McKinney round out the rest of their front seven, while the back end of the defense is highlighted by free agent acquisition Tyrann Mathieu along with converted safety Kareem Jackson.
New England Patriots Status:
The Patriots come into this season fresh off another Super Bowl appearance, this one a 41-33 loss to the Eagles in which Tom Brady put up legendary stats but the defense couldn't get out of its own way and finds its way on the field when it mattered most. There have been multiple reports since of behind the scenes drama between Belichick, Kraft, Brady and even Gronk at times, but all seem to have calmed down in anticipation of the season as the true most important factor they all have in common is the desire to win, which should realistically override the other such issues that were causing the squabbles.
The biggest question facing the New England offense is at wide receiver, as star Julian Edelman is suspended for the first four games and they don't have any depth after Chris Hogan to start the year. Thankfully a crowded backfield should offset the lack of receivers, with Rex Burkhead, Sony Michel, Jeremy Hill and receiving threat/preseason focal point James White manning the running back position. Thankfully they still have two of the best at their respective positions in Tom Brady and Rob Gronkowski, so no matter the problems at wideout, they should still be able to put up their usual high-end stats until Edelman returns.
How the Patriots respond to their Super Bowl LII defensive meltdown will a major question entering their season. The biggest difference will be the return of star linebacker Dont'a Hightower, who was lost for the season in late October of last year with a pectoral injury and not a game went by when he wasn't sorely missed in the middle of the defense. Another change is the departure of Malcolm Butler, who had nowhere to go but out after his SB benching, and the team will now look for Stephon Gilmore, Eric Rowe and Devin McCourty to shore up their defensive backfield. As a whole they were notoriously terrible to start the 2017 season and will look to begin their 2018 campaign with a lot more of a positive impact. Despite the defensive question marks, many picked the Pats to beat the O/U season win total of 11.
First up for the Patriots will be a team and quarterback that gave them fits last year in DeShaun Watson and the Houston Texans. Watson threw for over 300 yards while posting two touchdown and two interceptions in a close 36-33 Patriots win early last season in Foxboro that they didn't take the final lead in until there was just 2:01 left. New England has struggled of late to start their seasons, not having covered as a week one favorite since 2012 and only having covered in their first home game of the season once since 2011. As much as I believe New England will eventually win the matchup against the Texans, in this game I would recommend taking the near touchdown head start and backing a Houston squad hungry for redemption.
Mike's Pick: Houston +6.5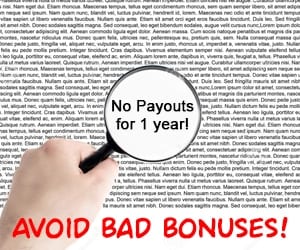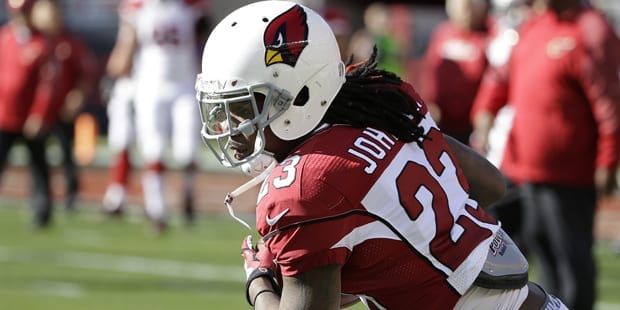 The Redskins travel to the desert to take on the Cardinals to open the 2018 season. Both clubs missed the NFL playoffs last season and are entering transition periods this year. Which team will start their turnaround in week 1?
---
---
---
---
---
<div class="widget105"><!-- [et_pb_line_break_holder] --><h4 class="cash">Best Sportsbook Bonuses</h4><!-- [et_pb_line_break_holder] --><!-- [et_pb_line_break_holder] --> <!-- [et_pb_line_break_holder] --><div class="widgetlist"><!-- [et_pb_line_break_holder] --> <div class="col1"><!-- [et_pb_line_break_holder] --> <img src="https://www.predictem.com/wp-content/uploads/2018/04/bovada.png" width="150" alt="" /><!-- [et_pb_line_break_holder] --> </div><!-- [et_pb_line_break_holder] --> <div class="col2"><!-- [et_pb_line_break_holder] --> <span class="list">50% Cash</span><br><!-- [et_pb_line_break_holder] --> <span class="list">5x Rollover</span><!-- [et_pb_line_break_holder] -->  </div><!-- [et_pb_line_break_holder] -->  <div class="col3"><!-- [et_pb_line_break_holder] --> <button class="btn-widget" href="#">Review</button><!-- [et_pb_line_break_holder] --> </div><!-- [et_pb_line_break_holder] --></div> <!-- [et_pb_line_break_holder] --><!-- [et_pb_line_break_holder] --><div class="widgetlist"><!-- [et_pb_line_break_holder] --> <div class="col1"><!-- [et_pb_line_break_holder] --> <img src="https://www.predictem.com/wp-content/uploads/2018/04/intertops.png" width="150" alt="" /><!-- [et_pb_line_break_holder] --> </div><!-- [et_pb_line_break_holder] --> <div class="col2"><!-- [et_pb_line_break_holder] --> <span class="list">50% Cash</span><br><!-- [et_pb_line_break_holder] --> <span class="list">4x Rollover</span><!-- [et_pb_line_break_holder] -->  </div><!-- [et_pb_line_break_holder] -->  <div class="col3"><!-- [et_pb_line_break_holder] --> <button class="btn-widget" href="#">Review</button><!-- [et_pb_line_break_holder] --> </div><!-- [et_pb_line_break_holder] --></div><!-- [et_pb_line_break_holder] --><!-- [et_pb_line_break_holder] --><div class="widgetlist"><!-- [et_pb_line_break_holder] --> <div class="col1"><!-- [et_pb_line_break_holder] --> <img src="https://www.predictem.com/wp-content/uploads/2018/05/gt-bets.png" width="150" alt="" /><!-- [et_pb_line_break_holder] --> </div><!-- [et_pb_line_break_holder] --> <div class="col2"><!-- [et_pb_line_break_holder] --> <span class="list">150% Cash</span><br><!-- [et_pb_line_break_holder] --> <span class="list">4x Rollover</span><!-- [et_pb_line_break_holder] -->  </div><!-- [et_pb_line_break_holder] -->  <div class="col3"><!-- [et_pb_line_break_holder] --> <button class="btn-widget" href="#">Review</button><!-- [et_pb_line_break_holder] --> </div><!-- [et_pb_line_break_holder] --></div><!-- [et_pb_line_break_holder] --><!-- [et_pb_line_break_holder] --><div class="widget-footer"><a href="#">See all sportsbook bonuses</a></div><!-- [et_pb_line_break_holder] --> <!-- [et_pb_line_break_holder] --></div>