[et_pb_dcsbcm_divi_breadcrumbs_module hide_homebreadcrumb="off" homebreadcrumbtext="Home" separator="sep-raquo" hide_currentbreadcrumb="off" homebreadcrumborientation="left" _builder_version="3.8″ fontsbreadcrumbs_font="Lato||||||||" fontsbreadcrumbs_text_color="#000000″ fontsbreadcrumbs_font_size="15px" fontsbreadcrumbs_line_height="16px" fontsseperator_font="||||||||" fontsbreadcrumblinks_font="||||||||" fontsbreadcrumblinks_text_color="#2567cf" custom_margin="25px|||" custom_margin_phone="30px|||" custom_margin_last_edited="off|desktop" custom_css_main_element="font-family: Helvetica Regular;" global_module="3641″ saved_tabs="all"][/et_pb_dcsbcm_divi_breadcrumbs_module]
Arkansas State Red Wolves vs. Alabama Crimson Tide Pick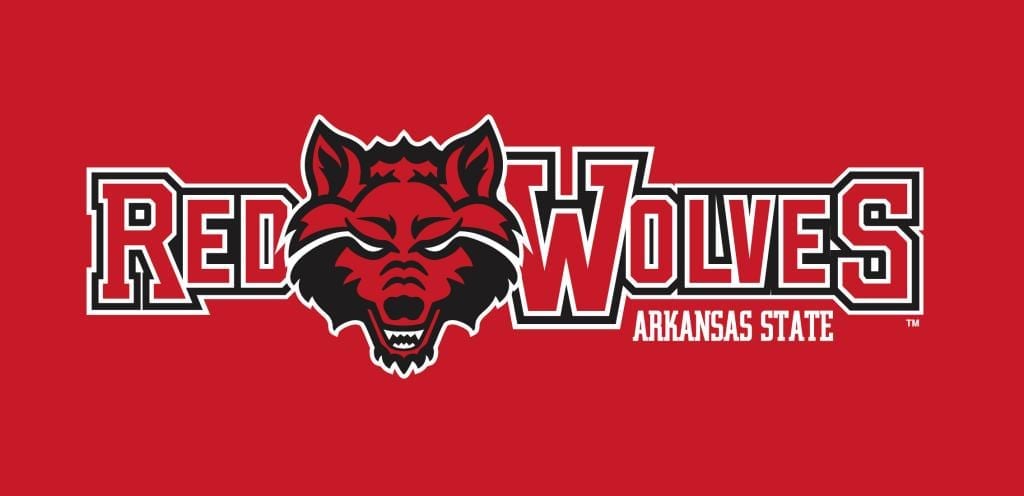 <section><!-- [et_pb_line_break_holder] --><table class="oddsmagnet responsive"><!-- [et_pb_line_break_holder] --><tbody><!-- [et_pb_line_break_holder] --><tr><!-- [et_pb_line_break_holder] --><th>Team</th><!-- [et_pb_line_break_holder] --><th>Line</th><!-- [et_pb_line_break_holder] --><th>Best Line at</th><!-- [et_pb_line_break_holder] --></tr><!-- [et_pb_line_break_holder] --><tr><!-- [et_pb_line_break_holder] --><td>Arkansas State</td><!-- [et_pb_line_break_holder] --><td>+37.5 -110</td><!-- [et_pb_line_break_holder] --><td><a href="https://www.predictem.com/out/Bovada"><img class="wp-image-4387 aligncenter size-full" src="https://www.predictem.com/wp-content/uploads/2018/06/bovada_sm.png" alt="Intertops" width="200" height="50" /></td><!-- [et_pb_line_break_holder] --><!-- Or use a class and the standard png file --></tr><!-- [et_pb_line_break_holder] --><tr><!-- [et_pb_line_break_holder] --><td>Alabama</td><!-- [et_pb_line_break_holder] --><td>-35 -110</td><!-- [et_pb_line_break_holder] --><td><a href="https://www.predictem.com/out/Bookmaker"><img class="wp-image-4387 aligncenter size-full" src="https://www.predictem.com/wp-content/uploads/2018/06/bookmaker-xs.png" alt="Intertops" width="200" height="50" /></td><!-- [et_pb_line_break_holder] --></tr><!-- [et_pb_line_break_holder] --></tbody><!-- [et_pb_line_break_holder] --></table><!-- [et_pb_line_break_holder] --></section>
Arkansas State Red Wolves (1-0 SU, 0-1 ATS) vs. No. 1 Alabama Crimson Tide (1-0 SU, 1-0 ATS)
College Football Week 2
Date/Time: Saturday 9/8/2018. 3:30pm EST
Where: Bryant-Denny Stadium Tuscaloosa, A.L
TV: ESPN2
By: Jay Horne, Predictem.com
Spread: ARK ST +36.5 / ALA -36.5
Total: 66
Last week I confidently stated that Alabama was the pick in their opener against Louisville despite the more than 3 touchdown point spread. The Crimson Tide delivered with an impressive 51-14 blowout performance that solidified their number 1 preseason ranking. This week Alabama will host the first home game of the season when they meet the Arkansas State Red Wolves at Bryant-Denny Stadium before turning their sights towards Ole Miss to start SEC play in two weeks. As expected, Alabama is an enormous favorite with a 36.5 point spread but could that be a little much? Let's talk about why you should be cautious if you are considering backing Alabama for the 2nd week in a row!
Arkansas State is For Real
First things first, I am in no way discrediting the talent nor the strength of Alabama. If I had to vote right now, they would be my favorite for the National Championship. However, we are talking about point spreads. Arkansas State is not a team that will rollover easy and they have enough offensive weapons to keep coming at teams and score points. The Red Wolves have been a bowl eligible team every season since 2011. This is a first team that gave Nebraska all they could handle one year ago and have scored a minimum of 30 points in 13 of their last 15 games. This team is plenty capable of keeping the margin within the 36.5 points.
Alabama is just 2-8 ATS as 30 point favorites
Now I am not projecting Arkansas State to hang another 30 point performance, even though they have some playmakers on offense. Alabama's defense is among the best groups in the country and they notoriously harass quarterbacks like no other team in college football. What I am saying, is that Arkansas State has the ability to score enough points to stay within the number for a cover. Regardless of what people believe, Alabama is not known for posting huge scoring numbers. The offense is catered more towards the running attack and Nick Saban is also known to pull his starters when things start getting out of hand just as we saw last week when former starter Jalen Hurts replaced Tua Tagovailoa when the game appeared to be in hand.
Alabama doesn't pile on the little guy
Because of these factors, Alabama has struggled in the past covering large point spreads. In fact if you look back over the last several years, the Crimson Tide is just 2-8 ATS in their last 10 games against FBS opponents when they are at least 30 point favorites. Again, I am not a big fan of bringing up trends that do not hold any impact to current predictions. However, I do think that trend sheds some light on the style of football Alabama plays. It is not known for covering large point spreads especially against decent FBS football teams. If you consider the likelihood of Arkansas State scoring points (perhaps late), the likelihood of Alabama covering gets smaller.
Sports Betting Sites Have Changed in 2018 –
The Best Sportsbooks
Will Bama's D be as effective?
In most of Alabama's huge point totals in the last few years, it has mainly been because of the defense and special teams that were responsible. For Arkansas State, they run an offense that creates space and the ball comes out quickly which could limit Alabama's disruptive pass rush. Senior Red Wolves quarterback Justice Hansen is a solid passer and is coming off a strong performance last week where he threw for 423 yards with 6 touchdowns and 1 interception as Arkansas State racked up over 600 yards of total offense against their inferior opponent in Southeast Missouri State. Therefore if Hansen and this offense can avoid the turnovers, I think they can score enough points to keep this thing within the number.
Jay's Pick
Arkansas State is one of my favorite plays this week. Take Arkansas State +36.5 with confidence!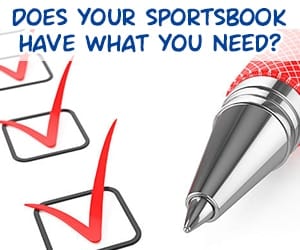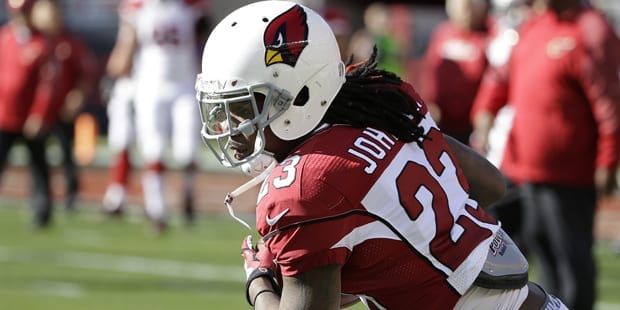 The Redskins travel to the desert to take on the Cardinals to open the 2018 season. Both clubs missed the NFL playoffs last season and are entering transition periods this year. Which team will start their turnaround in week 1?
---
---
---
---
---