Football Pick: USC Trojans vs. Stanford Cardinal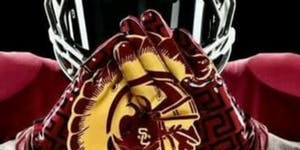 USC Trojans (1-0 SU, 0-1 ATS) vs. Stanford Cardinal (1-0 SU, 1-0 ATS)
College Football Week 2
Date & Time
: Saturday, September 8, 2018 at 8:30PM EDT
Where
: Stanford Stadium, Stanford, California
TV
: Fox
By:
Loot Levinson, NCAA Football Handicapper, Predictem.com
Spread: USC +3.5/STAN -3.5
Total: 54
The USC Trojans make the trip up north to take on the Stanford Cardinal in a big week two Pac-12 Conference matchup. Both teams emerged victorious in week one as they start a season they both hope leads to big things. On Friday, Stanford exacted revenge on a team that beat them last season with a 31-10 win over San Diego State. It was a win that suggested those who are sleeping on the Cardinal could be on the wrong side of history. USC, meanwhile, turned a page in their book with Sam Darnold gone, beating UNLV at home, 43-21.
Free Pick: Clemson vs Texas A&M - 7pm EST
Watching USC on Saturday, even though they narrowly missed the cover, we wonder why they questioned their ability to replenish. After all, it is a veritable QB factory, with one NFL QB after the other created by this program. We wouldn't call true freshman JT Daniels great in his college debut, but we have to remember the gargantuan jump from playing HS ball one season and then playing in the LA Coliseum the next season. That could rattle anyone, never mind an 18-year old. Either way, he looked decent and faces his first real trial this week.
For the Cardinal, their approach on Friday in the win over a good SDSU team was a bit different. Bryce Love, the leading Heisman candidate, was muted with just 29 yards on 18 carries. A defense that many felt would be depreciated was responsible for the win, as was a growing part of Stanford's offense, which is the passing-game. Stanford QB KJ Costello threw 332 yards and four touchdowns, showing more aerial flair than what some suspected. Helping in that regard was JJ Arcega-Whiteside, a peaking receiver who went for a huge 226 yards and 3 touchdowns.
Litmus Test This Week
We always try to exercise caution when breaking down week one results and that's especially true in  the college game. For the whole spring and summer, all we can do is guess about teams. Then September rolls around and we finally get a result upon which to base judgments. But these week one matchups are usually a little out-of-context, first in the opponent and the timing. We gotta remember that these are kids and one game is not enough to bank concrete conclusions. If USC played UNLV and Stanford played the Aztecs in, say, week 7, would you tend to read a lot into it? Well, just because those games were in week one doesn't change that. Good Pac-12 teams playing each other is what it's about and this week should give us a much more-accurate portal into what these teams are really about this season.
Outstanding Issues
For Stanford, there were a few issues heading into this season. Week one was a positive sign in regard to these iffy areas, but they still loom as the matchups increase in difficulty. No Stanford team bases their success on how well they played San Diego State. This is what matters. And we'll see if teams continue honing in on Love and if he can excel with all the extra attention. Will Stanford's offense succeed in diversifying their approach in the event that Love is stymied? Sure, they were able to air it out against SDSU, but the Aztecs' secondary and what USC brings to the table are very different things. Also, Stanford was able see their defense rise to the occasion against an SDSU offense that may have taken a step back. We should see more this week, particularly if that depleted front is going to be up to the task of stopping high-powered conference offenses.
USC also has some issues—the kinds of things that are less likely to show against UNLV and more against teams like Stanford. Will Daniels thrive in this new setting or will we see growing pains from the freshman? They lost their top back in Jones, II. Can Aca'Cedric Ware, Stephen Carr, and Vavae Malepai continue to look good as the competition gets tougher? And there are familiar faces in the ball-catching corps with Tyler Vaughns and Michael Pittman, Jr., but can a star manifest? Freshman Amon-Ra St. Brown looked good in going for 98 yards and a TD.
Does Recent History Count?
In college football, recent history only counts for so much, with all the player turnover and changing landscapes. By now, last season is a distant memory. It still seems worth noting, however, that these teams are very familiar with each other. They played twice last season, once in week two like this year and again in the Pac-12 title game. USC won both times, beating the Cardinal by 18 in week 2, before winning more-narrowly in the title game, 31-28. Love had good games in each matchup, but the USC offense was a bit much for Stanford. Has enough changed to make this a different story?
Take the Points and the Road Underdog
When watching Stanford in their week one win, it was a mixed bag. Their defense certainly looked better than anticipated, especially on the line-of-scrimmage. With Love stuffed and Costello forced to air it out, they showed that they have perhaps added an enhanced aerial dimension. At the same time, one could see that a more-together San Diego State team easily could have been right in that game. I suspect that happening this week. Stanford is more experienced, especially in key positions on offense. I still see the better all-around team being USC and though I could be off on that as time wears on, I think taking the points is the move here.
Football Pick: I'm betting on the USC Trojans +3.5 points.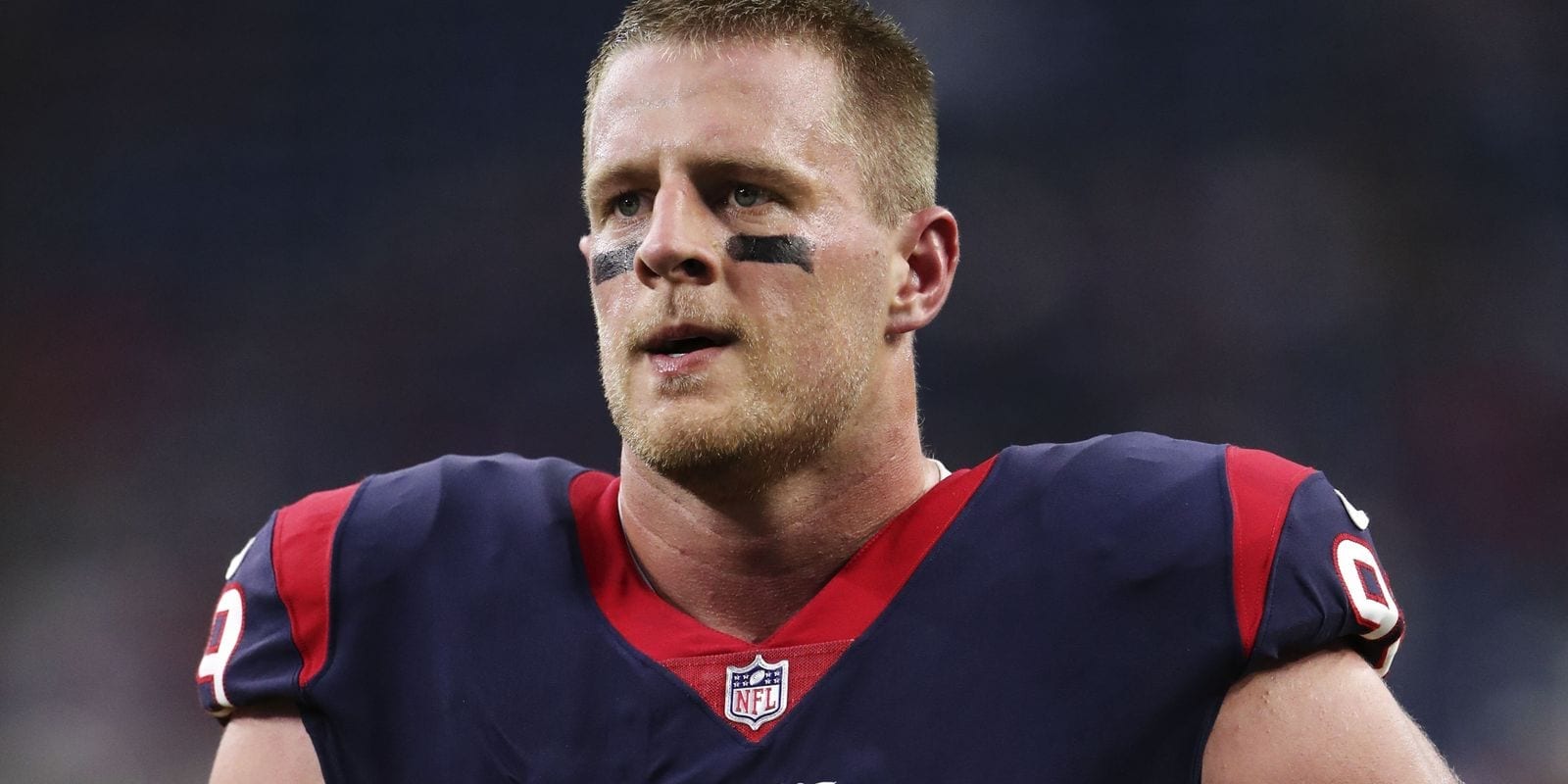 Familiar foes face off in Foxborough Sunday afternoon when the New England Patriots welcome the Houston Texans at Gillette Stadium to start their season. This will be the fifth game between the two teams since December of 2015, with the Patriots having won not only the previous four but also going 9-1 in the series overall since their first game back in 2003.
---
---
---
---
---
---