Norwich City vs. Arsenal Best Bets 7/1/20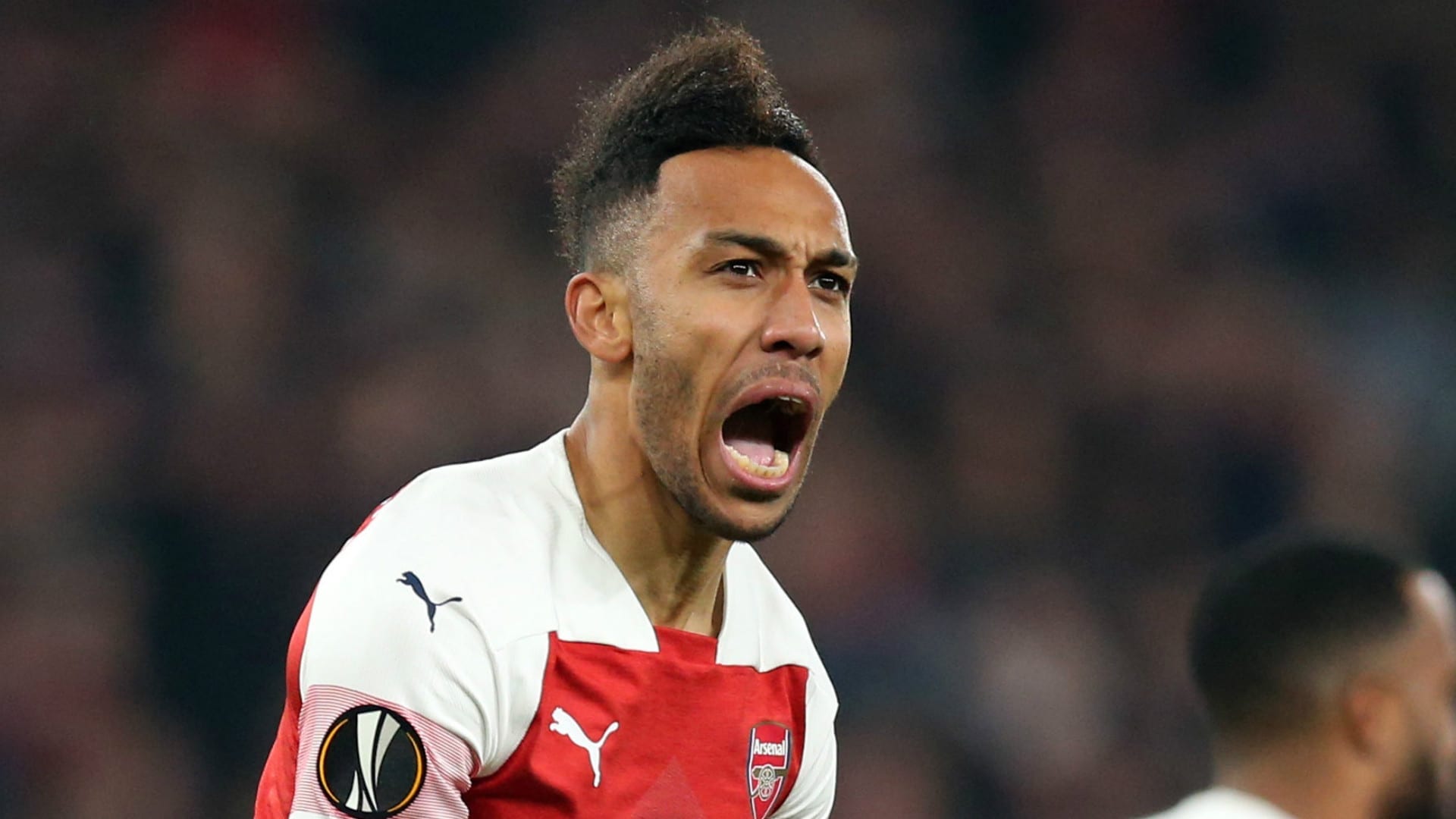 Norwich City (5-20-6, 21 points, 20th place) vs. Arsenal (10-8-13, 43 points, 10th place)
When: Wednesday, July 1, 1 p.m.
Where: Emirates Stadium, London
TV: NBCSN
Point Spread: Norwich City +1/Arsenal -1
Moneyline: Norwich City +550/Arsenal -223/Draw +375
Total: Over 2.5 (-150)/Under 2.5 (+110)
Betting lines available at 5Dimes
Last Time Out:
Norwich City lost 2-1 in extra time to Manchester United on Saturday; Arsenal beat Sheffield United 2-1 on Sunday.
Previous Meeting:
Arsenal and Norwich City drew 2-2 on Dec. 1 at Carrow Road in Norwich.
About the Matchup:
Arsenal looks to resume its push for European competition by getting healthy off a squad that seems destined to return to the Championship next season by way of relegation. Thanks to a logjam in the middle of the standings, Arsenal finds itself just a win away from getting right back in the mix for a Europa League place, while Norwich City finds itself desperate for any kind of success. With just seven matches to go until the end of the season, Norwich remains the sole occupant of the basement, and time is quickly running out for the Premier League's lowest-scoring squad to rescue itself and stay in the league.
Scouting Norwich City:
Sometimes, teams in the relegation zone fight for their future, as Werder Bremen did in the Bundesliga. Sometimes, they simply accept their destiny and meekly exit the top league. Norwich seems to be pursuing the latter strategy, as the Canaries have now failed to score in six of their past seven Premier League matches and didn't even bother to field a full-strength lineup in their 1-0 loss to Everton. Instead, Norwich threw everything into its FA Cup matchup with Manchester United, going for broke in an effort to win a trophy and a Europa League place despite their relegation.
Unfortunately for Norwich, it couldn't even get that right. It went for 120 minutes on Saturday before succumbing 2-1 to Manchester United, ending their run in the tournament with nothing to show for it. With seven matches to play, Norwich has to win at least two of them to even give itself a chance to avoid relegation, and this one isn't likely to be one of them. That's because Norwich has been just awful on the road this season, sporting a 1-11-3 record away from home and getting shut out ten times away from Carrow Road.
Scouting Arsenal:
Arsenal was a punchline a week ago, having started life after the restart by losing to both Manchester City and Brighton. Losing to the Sky Blues was acceptable, but not the way that they lost to City, which simply dominated the match. On the other hand, Losing to Brighton seemed to show just how far the standards have fallen for Arsenal as of late.
Guess again. Arsenal responded to two poor performances by controlling the match completely in ins over Southampton and Sheffield United, and the Gunners are now in position to make it three straight wins in a relatively simple fashion. This matchup hasn't been played very often because Norwich can't stay in the Premier League for long, but when it has been played, it's tended to be little more than a speed bump for Arsenal. The Gunners have won or tied their past seven meetings with the Canaries, and that streak seems very likely to make it to eight after this past week.
To keep it going, Arsenal will have to step up its possession game. The Gunners were probably a bit lucky to win as easily as they did against Southampton, as they held the ball less and managed fewer looks at the net than the Saints, but still controlled the match because of an early Southampton error. While such an error might repeat against Norwich, that's not something that's sustainable. Pierre-Emerick Aubameyang (scoreless in four matches) needs to get going.
More Picks: Liverpool vs. Manchester United Analysis & Best Bets >>>
Dan's Best Bets:
Given what's happened with these teams since the pause, I'm pleasantly surprised to be getting plus money to take Arsenal to win to nil. The Gunners have been a decent home squad, winning or drawing 80 percent of their matches at the Emirates, and they finally get to return home for the first time since the pause. Plus, they do so against the worst away side in the Premier League. Part of Norwich's problem is that the Canaries have proven completely incapable of doing anything away from home, losing 11 road matches and drawing three others. As such, I am all over taking plus money (+110) to take Norwich to get shut out. There's a small bump to take the Gunners to win to nil, at +135, and that's probably a safe bet as well.
If you're feeling brave, you might consider taking Arsenal to win and under 2.5 goals scored. Goals haven't been coming easily in the Premier League since the restart, and for all of its dominance of Norwich City, Arsenal has had a hard time breaking down the Canaries' defense. They've successfully done it each time, but each time, they've only managed to do it once or twice, which makes this a reasonable selection based on history. It's a gamble, but at +270, it's a reasonable one to take.
Dan's Score Prediction:
I'd be lying if I said I saw this match ending as anything but a comfortable Arsenal victory. The Gunners are the better side and the Canaries seem to have completely accepted that they're going to be back in the Championship next season. The fight seems to have gone out of Norwich, and that should make Arsenal's job much easier.
I don't see a lot of goals coming in this match, but the few I do see happening, I expect will come from Arsenal. I'm going to predict that Norwich and the heat do just enough to frustrate the Gunners for about 50 to 60 minutes of this 90-minute match, leaving Arsenal with a straightforward 2-0 win, a result that pays at +625.