Cincinnati Bengals vs Indianapolis Colts Pick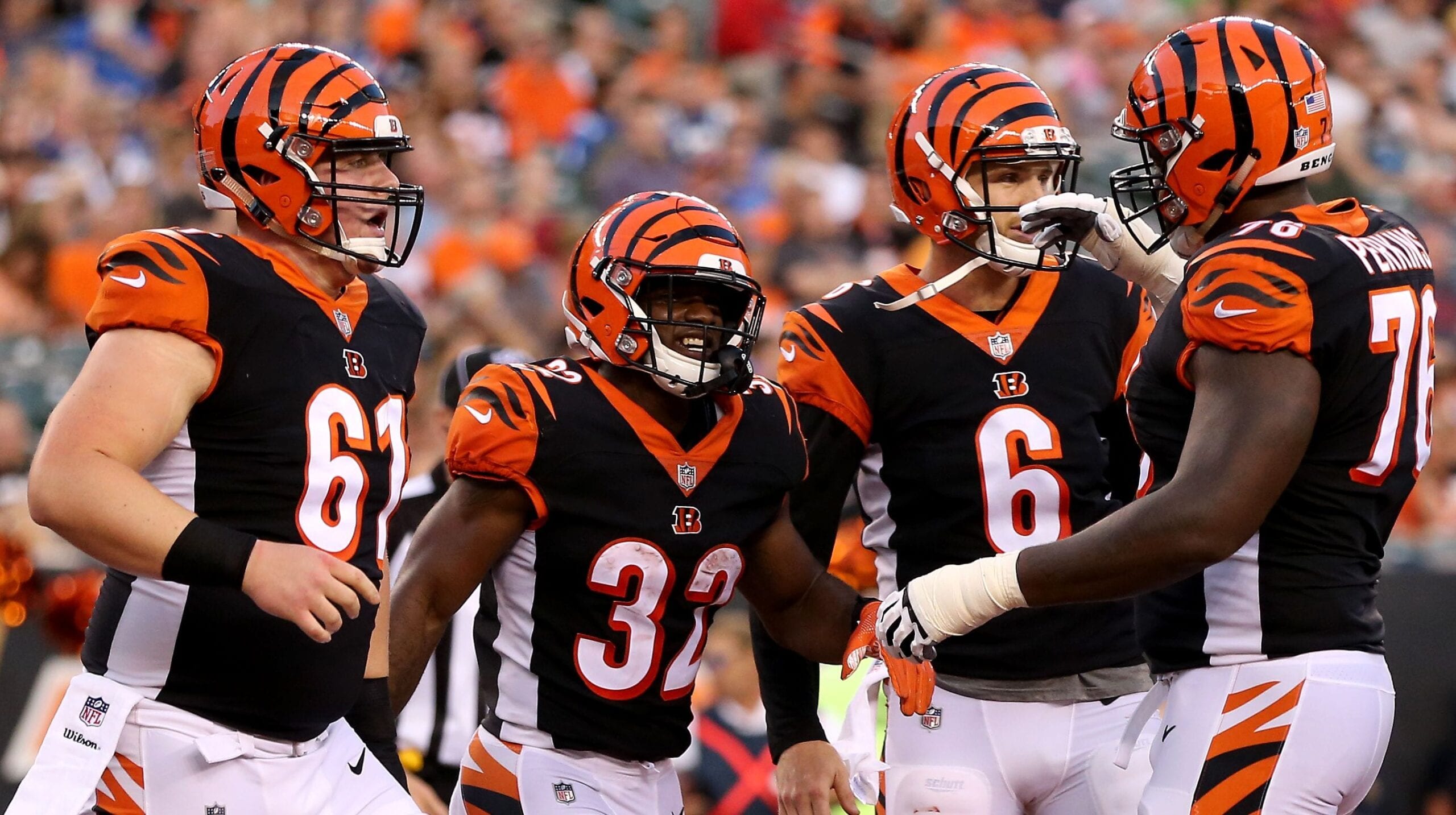 NFL Week 1
Date/Time: Sunday, September 9, 2018 at 10PM EST
Where: Lucas Oil Stadium, Indianapolis, Indiana
TV: CBS
by Loot Levinson, Expert Football Handicapper, Predictem.com
Point Spread: CIN +3/IND -3
Total: 47
The Cincinnati Bengals come to Lucas Oil Stadium for a week 1 match up against the Indianapolis Colts. Online sportsbooks are hanging a straight 3 across the board. These teams have some things in common, being that they are one-time contenders who have fallen upon hard times. It wasn't long ago that the Bengals and Colts were playoff teams. Cincy is coming off a 7-9 season and looking to turn things around in 2018. Meanwhile, the Colts are coming off a 4-12 season and have seen their franchise diminished with the absence of Andrew Luck, who looks to make a triumphant return this season. Who can get their season off to a good start on Sunday?
For the Bengals, they don't have the same list of excuses the Colts do. The Colts can at least point to Luck being out as the reason for their recent downslide. It led to new leadership, with head coach Frank Reich now in charge. The Bengals are 13-18-1 over the past few seasons, as their formula for success has fallen flat. There is still hope, however, that better health and some new additions will resonate. With both teams, there seems to be a wide range of possible landing spots. When discussing the Colts and Bengals, one emerges with the impression that anything from 5-11 to 11-5 is in the cards. We really just don't know yet. We don't really even have a clue.
Win 51.5% and PROFIT with Reduced Juice
Cause for Hope
Cincinnati has been a little snake-bitten lately. Injuries haven't helped. This season, they open with some optimism. Andy Dalton needs to have a good year. Second-year talent like Joe Mixon and receivers John Ross and Tyler Boyd need to step up. A healthy Tyler Eifert at tight end could pay off huge, as he's shown himself to be a major asset during the short windows of time he has been healthy. They have difference-makers on defense and it's not all that hard imagining things coming together a little more favorably this season. It's worth noting that while a 7-9 record is not good, the Bengals weren't all that far off in 2017 and that was with almost nothing going their way.
Luck has been gone for two years and comes into an offense that is a bit different than the one he used to commandeer. TY Hilton is still there and a valuable weapon. They added targets Ryan Grant along with some other pieces that could develop. He now has a nice tight end to work with in Jack Doyle. Marlon Mack (questionable) is a diverse back and maybe someone like Nyheim Hines can help give them the run-game they so desperately need. On the other side of the ball, Indianapolis has never been that good since Luck has been on the Colts. Some additions and growth of rising talent like second-year safety Malik Hooker could go a long way.
In the Trenches
The offensive line is almost always overlooked. It's just not that sexy to discuss. During Luck's career, he has been impacted by subpar line play, as he was the most-sacked QB in the league. He might just be coming back into a better situation. A number-six pick was used to fortify that line with Quenton Nelson. It's not the best unit in the league, or even the division, but it's the best Indy line we've seen in years and it should help give Luck the best opportunity to run this offense successfully.
The last few seasons have seen the Bengals putting forth pretty weak offensive lines, units that are in contention for being the worst in the entire AFC. The additions of LT Cordy Glenn and first-round center Billy Price should help that. The right side of the line, however, still stands out as a major weakness. Last season, we saw how that really affected Dalton's play, in addition to preventing Mixon from having a really good rookie season. It remains an area of concern.
Possible Elements of Surprise
Again, both teams have a wide range. It makes it hard, especially for a week 1 appraisal. They could be bad, they could be good. There are not a lot of teams you can really say that about to this extent—where no conclusion would really be all that surprising. The same things that have made Cincy an afterthought these past few seasons could rear their heads again and make the Bengals a non-factor. Luck's return could hit with a thud as a roster without star-power continues to handicap them.
But what if? What if the Bengals have what is actually a good well-stocked offense take hold and avoid injuries? What if their defense follows suit and starts looking like the "D" that had them a perennial postseason presence? From a pure-roster standpoint, it's not a bad group. AJ Green has a lot around him and if the running game takes off and opens things up, one could see some big things. What if all the injuries over the past few seasons made the Colts tougher and deeper, now ready to take off with their field general back in the fold? What if some young play-makers blossom and the defense looks better with an offense actually able to sustain drives? At the end of the day, what separates good teams from bad ones is the simple dynamic of seeing things come together. Good teams have things come together well and bad ones don't. While neither team crashes anyone's short list of AFC contenders, there is no abundant reason to think things can't come together this season for either team.
Take the Points on the Road Underdog
How generic is the spread for this one with Indy -3? It's like they reset the clock back to 2013 and said let's just see how this one shakes out. And what else can you really do with so little to go on? It's been a while since we've seen what Andrew Luck and this team can do and in a league with so much player-turnover and new leadership, it's not even the same team.
It's a bit difficult to envision there being no rust for Luck. It's been a long road and a lot of struggle for him to get back to this spot. This isn't the easiest defense to face in a first game out, with Cincy potentially a stingy "D," in addition to being an intimidating one, even without suspended Vontaze Burfict flying around. From a straight-up perspective, its a difficult game to call, making me inclined to take the points.
Loot's Pick: I'm betting on the Cincinnati Bengals plus 3 points.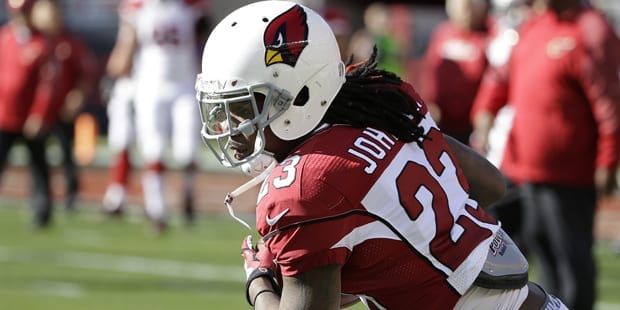 The Redskins travel to the desert to take on the Cardinals to open the 2018 season. Both clubs missed the NFL playoffs last season and are entering transition periods this year. Which team will start their turnaround in week 1?
---
---
---
---
---