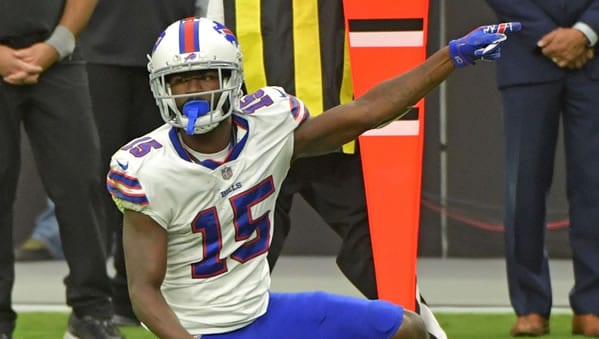 With a short point spread and no true advantage either way, we look to NFL prop bets to quench our thirst for betting action! Check out Dan's proposition bet predictions for Sunday's AFC Championship game between the Bills and Chiefs!
100% REAL CASH up to $300

Football Betting Guide
New to football betting? NFL point spreads can be confusing at first, but our how to bet on football article help you bet like a seasoned pro! You'll also learn how to wager on teasers, parlays, over/unders, prop bets, futures and how point buying works.